It's All About The Team
Our team of almost a 100 experts designs and develops apps and websites and provides IT solutions for leading companies and governmental institutions. Our team's expertise allows us to provide advanced solutions on the technological as well as the business levels. Moreover, we cultivate expertise in every stage of product creation and learn from every project to deliver experience.
Our team proudly includes:
MICROSOFT CERTIFIED PRODUCT SPECIALISTS
MICROSOFT CERTIFIED TECHNOLOGY SPECIALISTS
MICROSOFT CERTIFIED SOLUTIONS DEVELOPERS
MICROSOFT CERTIFIED SYSTEM ENGINEERS
We're here to help!
Our Customer Support team is at your service and ready to provide you with all the answers, solutions, and support you need to sustain a trouble-free and seamless operation at your company.
What Our Partners Say About Us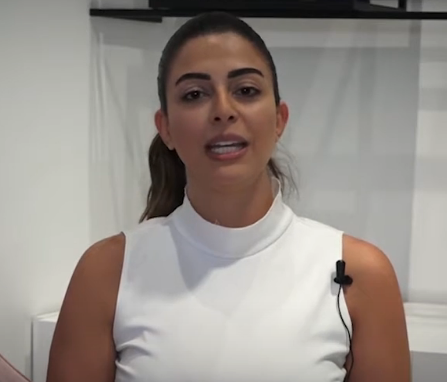 Cynthia Esber
Managing Director, Tania Heath
"The customer support team at IDS is always ready to answer our calls and to visit us no matter how simple the reasons are."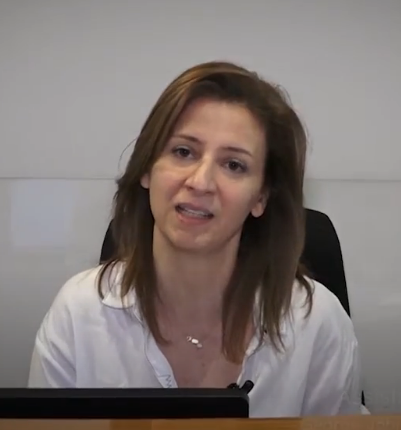 Reneé Helou
Assistant at Law Offices of George Jabre & Partners
"The experience of IDS team made me feel comfortable to deal with them and trust their work, especially that they know specific details about my type of work and all the tools that I might need in order to facilitate my daily work."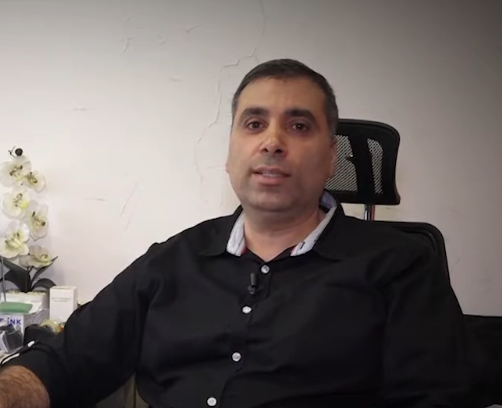 Mohamad Baydoun
Owner/ GM Baydoun Medical, Baydoun Medical
"IDS is one of the companies that I feel very comfortable to work with because the communication with IDS team is always available."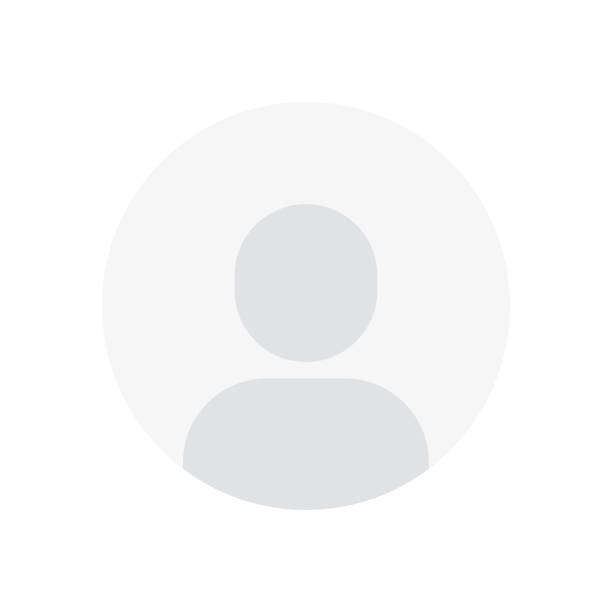 Sharif AL-OMARI
Police Advisor - Rule of Law, UNDP Iraq
"The most satisfying aspect is their customer service and their availability to offer the required support that reflects positively on the quality of delivered service."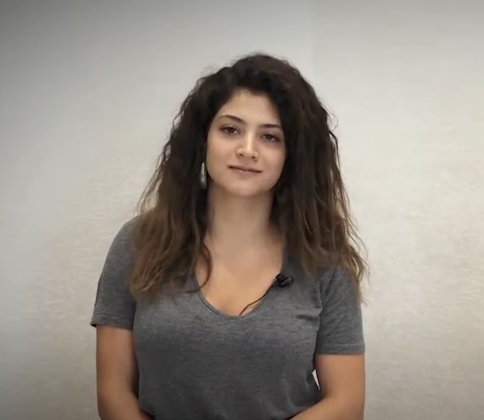 Tamara Bazerbachi
Boutique Manager, Maison des Fleurs
"LIBRA was the most appropriate solution for me and, most importantly, the team is always ready to help."
Meet the Founders
Sami and Jamal founded IDS and its subsidiaries beginning with ERP solution LIBRA and dove into the software world over 3 decades ago.
With a successful journey of over 1000 accomplished projects, they transformed the company into a hub with 4 international branches.