26 May 2022
The thought of building applications might sound pretty hard and expensive, right? Well, no-code platforms can remove the barriers of traditional development by giving business users the power to develop better systems, create applications and digitally transform processes in way less time and in a cost-effective way.
No-code platforms allow users to build new apps with the help of drag-and-drop features - no custom code required.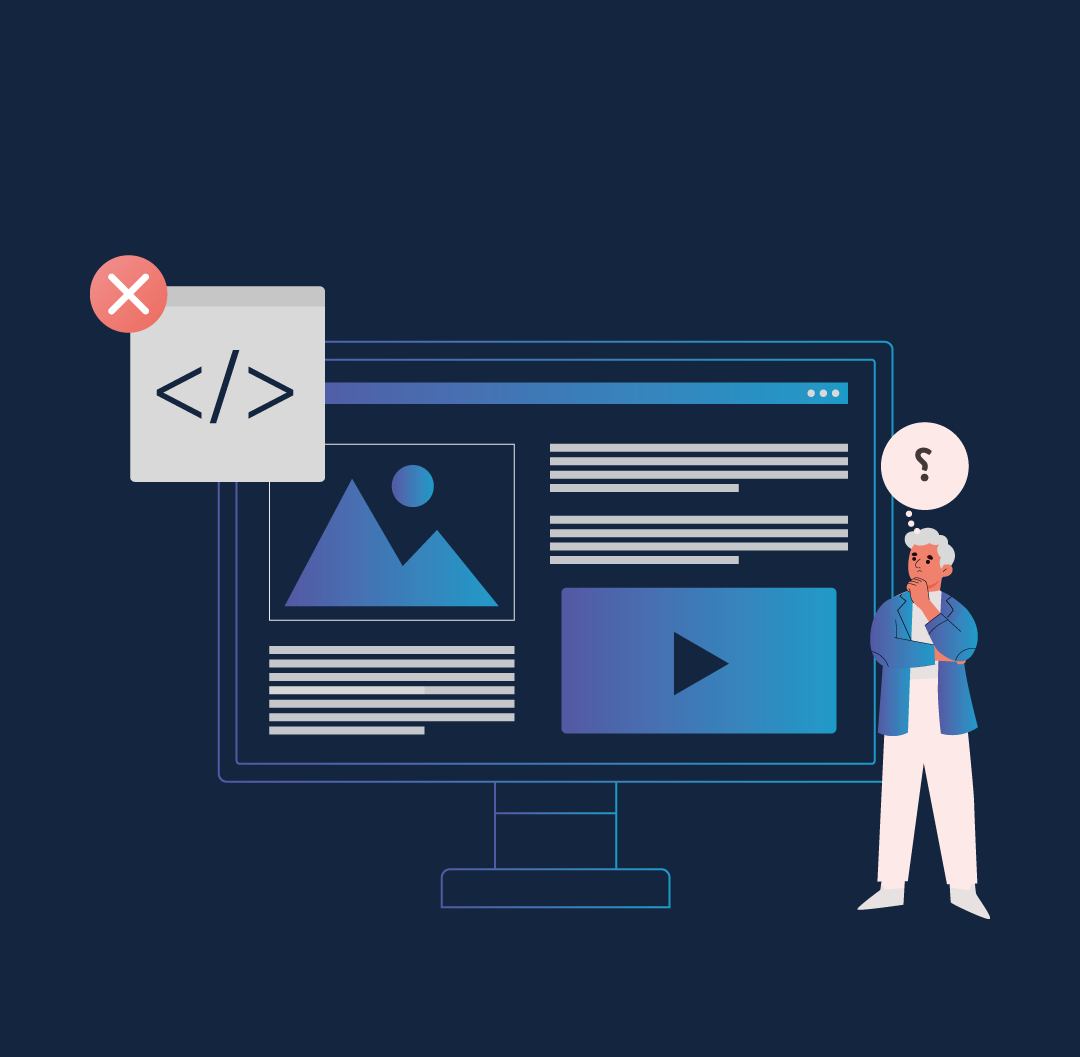 Some of the main features of no-code platforms include:
1- Intuitive visual builder: you can build apps with a graphical user interface.
2- Ready-to-use code snippets: every object is reusable, so you can build new apps faster.
3- Form and report templates: build new forms and reports without writing a single line of code.
4- Pre-built integrations: seamlessly integrate software you already use to centralize information.
5- Open APIs: get access to internal functionality of specific software to build new interactions.
FORMFLOW, our full-fledged no-code workflow platform, provides E2E cycle automation and orchestration of workflows and business processes.
The Benefits of Using No-Code
Some of the main benefits of no-code for your development process are:
1- Fast implementation: build new apps in days, not weeks or months.
2- Cost-effective: get rid of the costs involved with creating frameworks and databases.
3- Ease of use: build functional apps with minimal code debt.
4- Accessibility: get anywhere, anytime access to your apps.
5- Scalability: no-code platforms provide you with a smooth upgrading path.
These benefits are some of the reasons the no-code market is expected to reach $187 billion by 2030.
An even more surprising study predicts that, by 2024, roughly 75% of enterprise-level organizations will have adopted no-code platforms for application development. 
The Main Elements of No-Code
Some of the main elements of no-code include:
Workflow Automation
One of the main objectives of no-code is to reduce the risk of error as much as possible. That's why any functional no-code platform must help you automate repetitive actions to streamline your processes. For example, with FORMFLOW, based on your business needs, you can build your own forms and processes, visually and graphically, in a simple, easy, intuitive, fast and awesome way without having any coding knowledge background.
Here's a quick overview of FORMFLOW features:
Visual Modeling Tools and Drag-and-Drop Functionality
Instead of using a traditional programming language that only professional developers are fluent in, you can simply drag and drop elements to build exactly what you want. For instance, with FORMFLOW, we provide you with a powerful visual builder tool to structure your forms and simply draw your processes. All of them come with built-in drag-and-drop functionality, so you can structure your work as much as your business needs. with ease.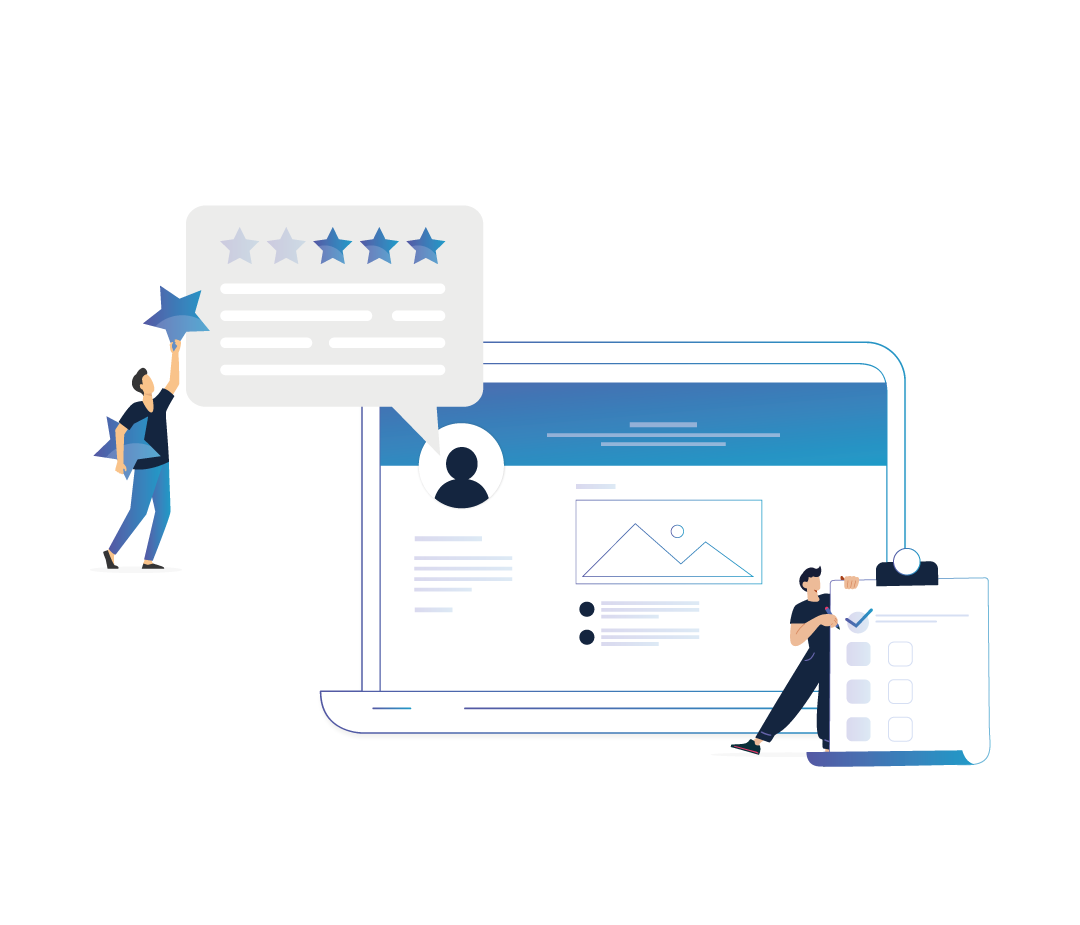 Enterprise-level Security
No matter how simple or functional a no-code platform is, if it can't get your data protected and secure, it's useless. Since COVID-19, cybercrime has increased by 300%. An even more shocking study predicts that by the end of 2021, the cost of global cybercrime will rise to $6 trillion. With this increasing volume of cyberattacks, any effective no-code platform must provide you with enterprise-level security standards.
With FORMFLOW, for example, we applied rules and metrics to make data available but protected. Only allowed users are able to see a bird's-eye view of data in the system. IDS, owner of FORMFLOW, have passed some of the most rigorous security standards, including ISO 27001: 2013 and ISO 27001-Information Security Management System (ISMS).
Powerful Reporting
By monitoring how your apps are working and how they support your operations, you can improve the way you work and optimize resource allocation. FORMFLOW is data-driven from the start. You get access to different data visualizations and dashboard widgets to track the numbers that matter to you and measure the performance of other apps.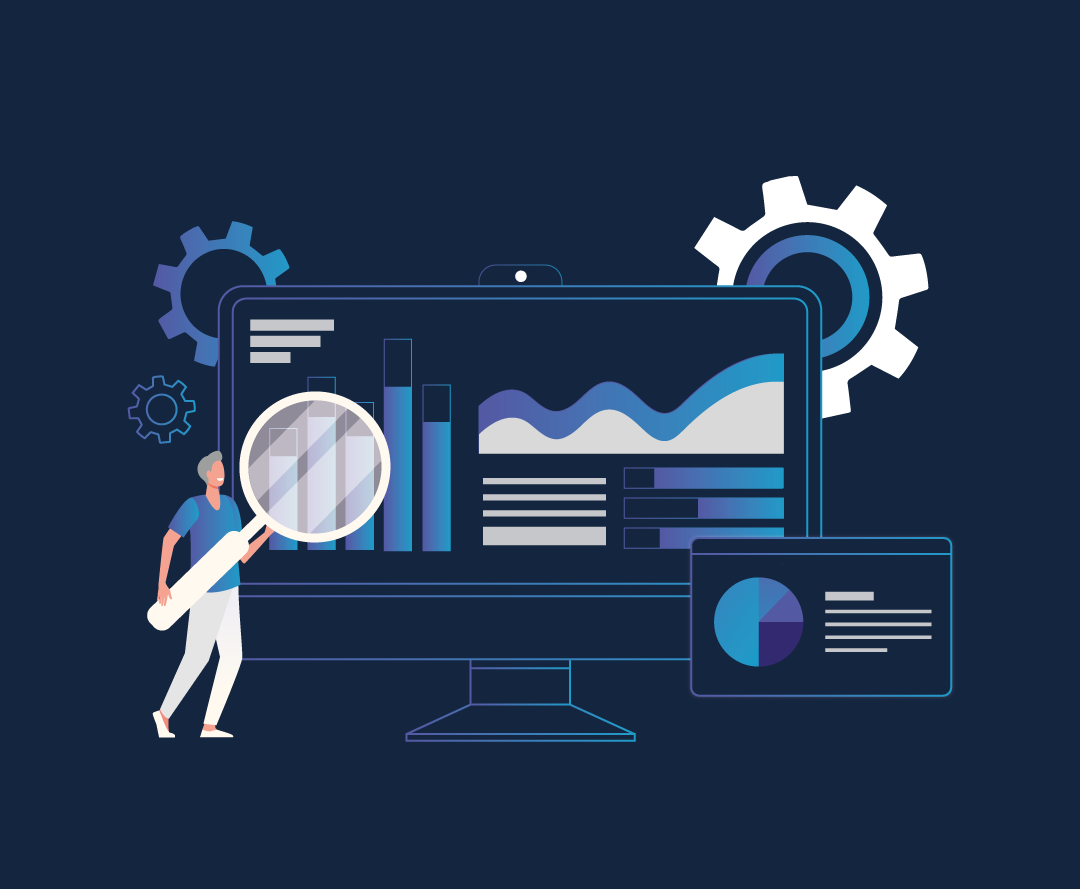 Communication
No-code platforms should offer, at least, built-in messaging to add context to your items and get work done more efficiently. For instance, with FORMFLOW, you can bring in as many users as you need and access features to communicate in an efficient and fast way.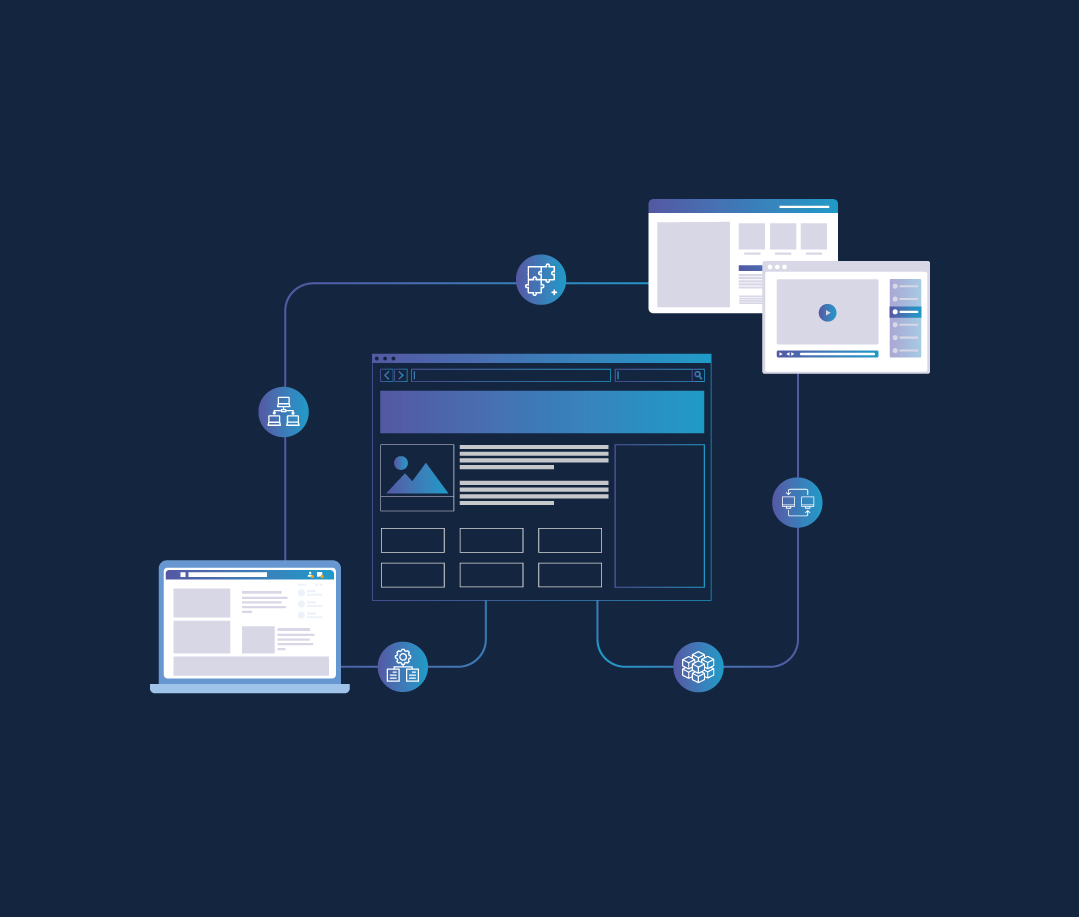 FORMFLOW
FORMFLOW isn't just a no-code system, it's our intelligent Business Process Management System by which you can drive end-to-end digital process automation, enabling continuous improvement and innovation!
With FORMFLOW, you'll gain a powerful system for any type of business that is fully integrated with other systems and tools, and that automates your business processes, centralizes your work, and integrates functions through forms and procedures.
It's built for scalability so as your business grows in volume and complexity, the system adapts right alongside your business.
This, in turn, dramatically improves your business. Managers can make quicker, smarter decisions and employees are empowered to collaborate in a more productive and agile way.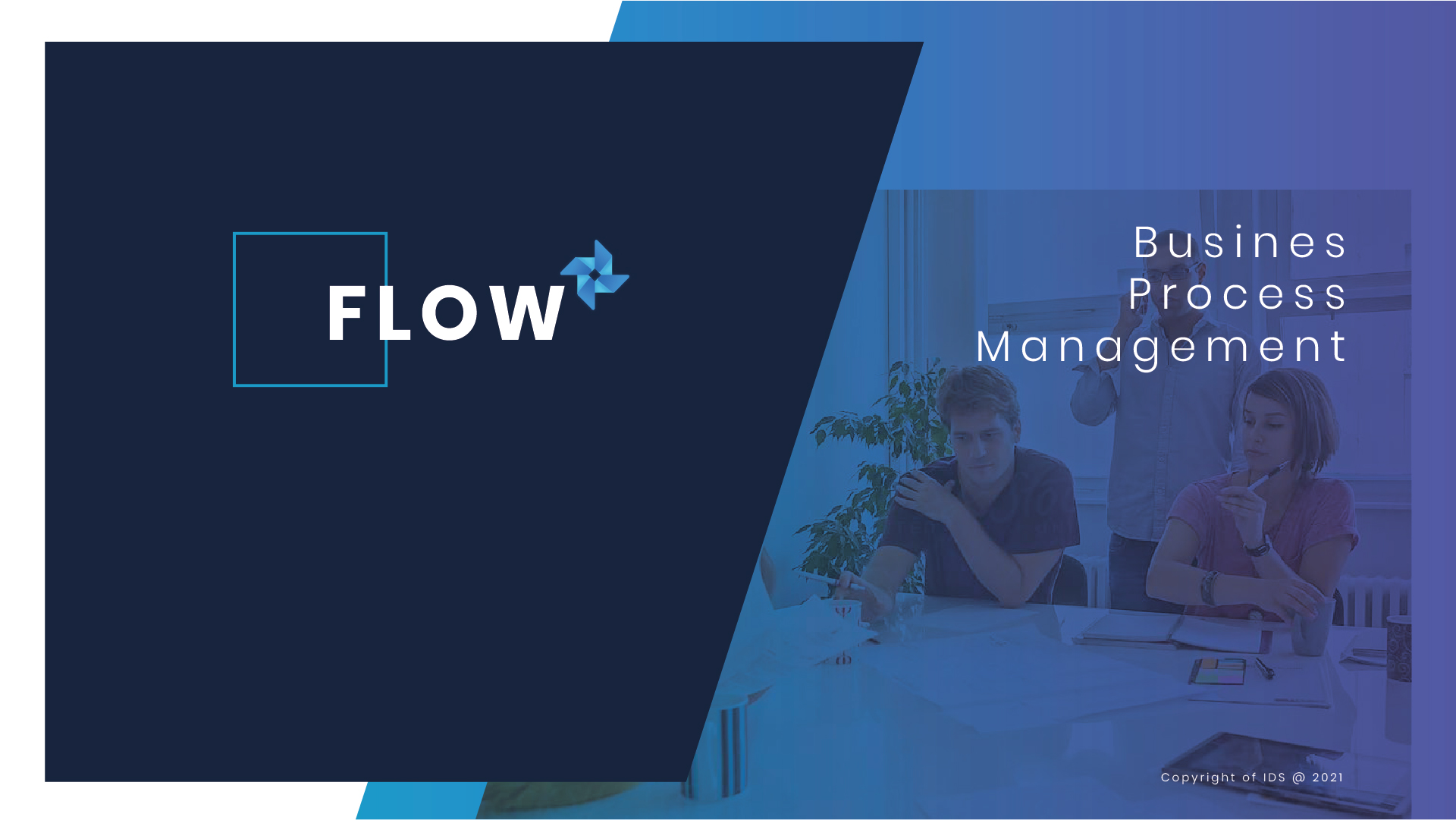 What's more?
FORMFLOW has delivered exceptional automation services to government organizations across the Middle East region and has helped them accelerate their digital transformation journey. Our pilot project was successfully accomplished for Ministry of Economy and Trade (MOET), Lebanon, whose supplier was OMSAR – UNDP.
Reference Source: http://monday.com/blog/project-management/low-code-platforms/