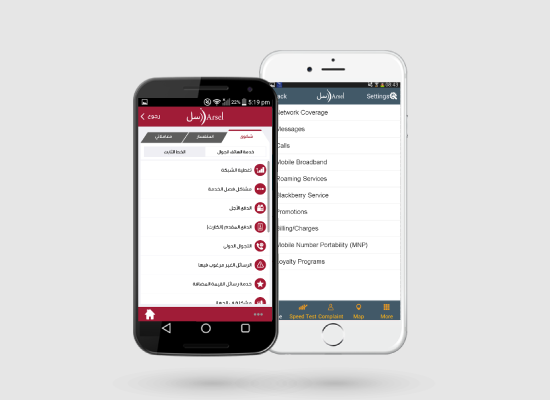 14 Feb 2017
IDS is pleased to announce that the new update of the Arsel mobile app is now ready!
The new application has different themes where the user can choose between three modes: Day mode, Night mode or Auto (where the modes are changed automatically according to the time zone).
The complaint flow is now updated to direct users automatically to fill the required form according to the type of the complaint. In addition, upon reporting a problem the application now notifies users if there are similar reported issues by other applicants based on GPS location. The users can also preview different problems of a nearby location through the available map in the application.