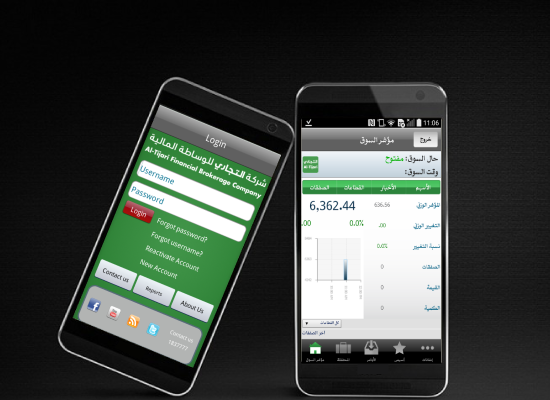 14 Feb 2017
IDS has worked with Al Tijari to add a new unlisted market to their mobile application (previously developed by IDS).
Al Mowazi market is now available in the application.
Al Tijari is an application that offers the Customers an electronic trading service. And now with the new adition, Al Tijari investors are able to trade with real and unlisted markets using the same application through al Mouwazi gateway.