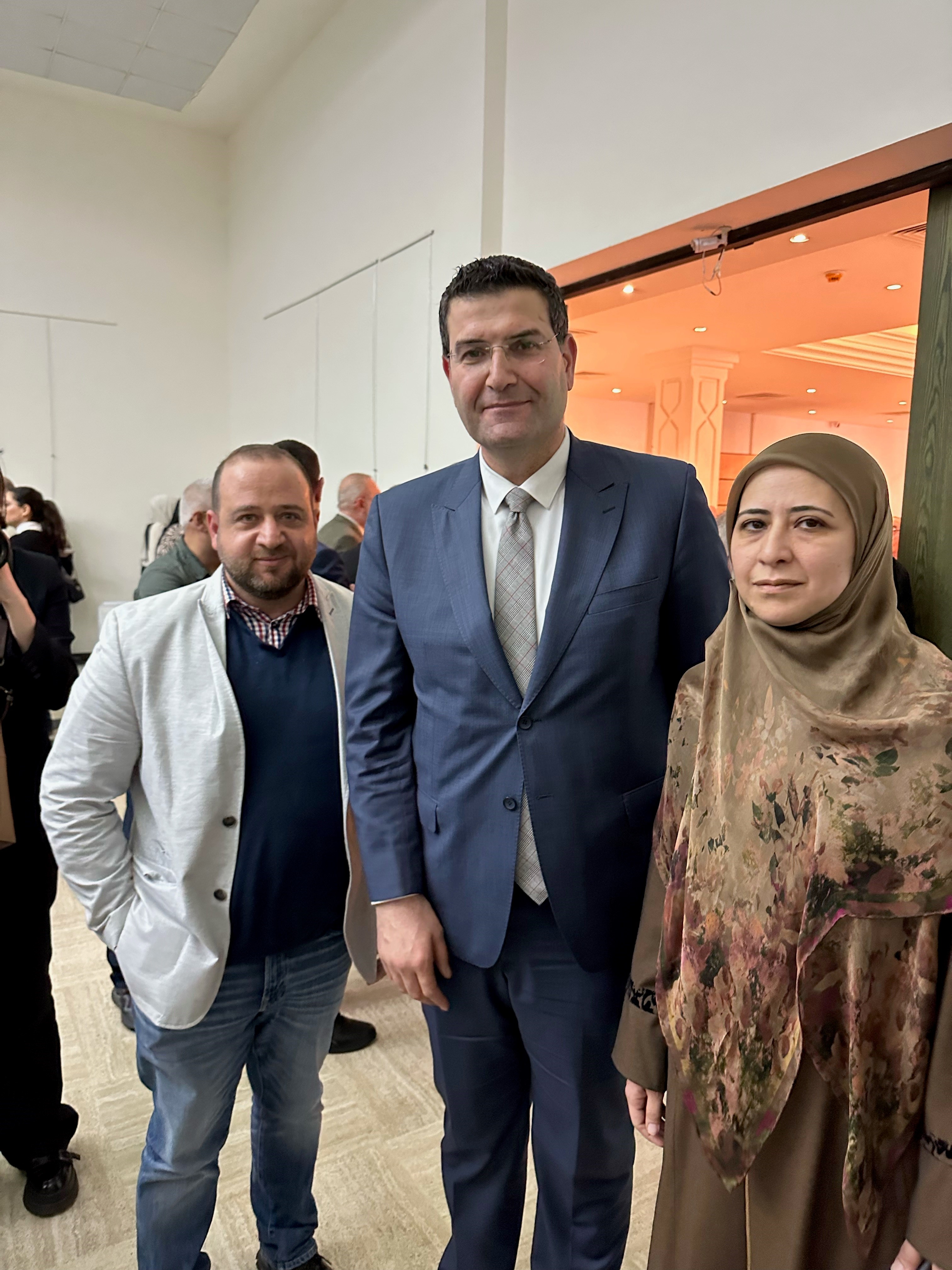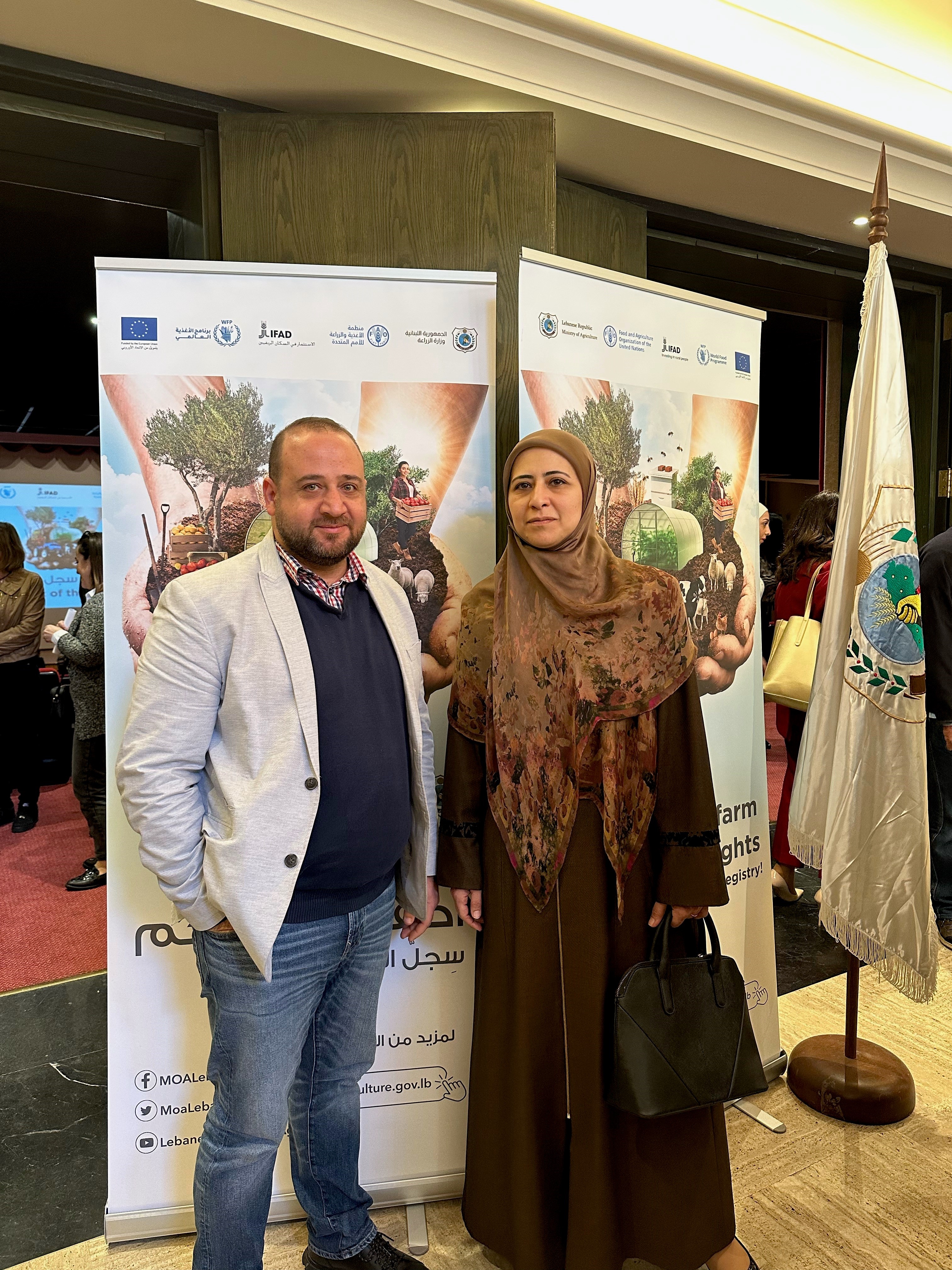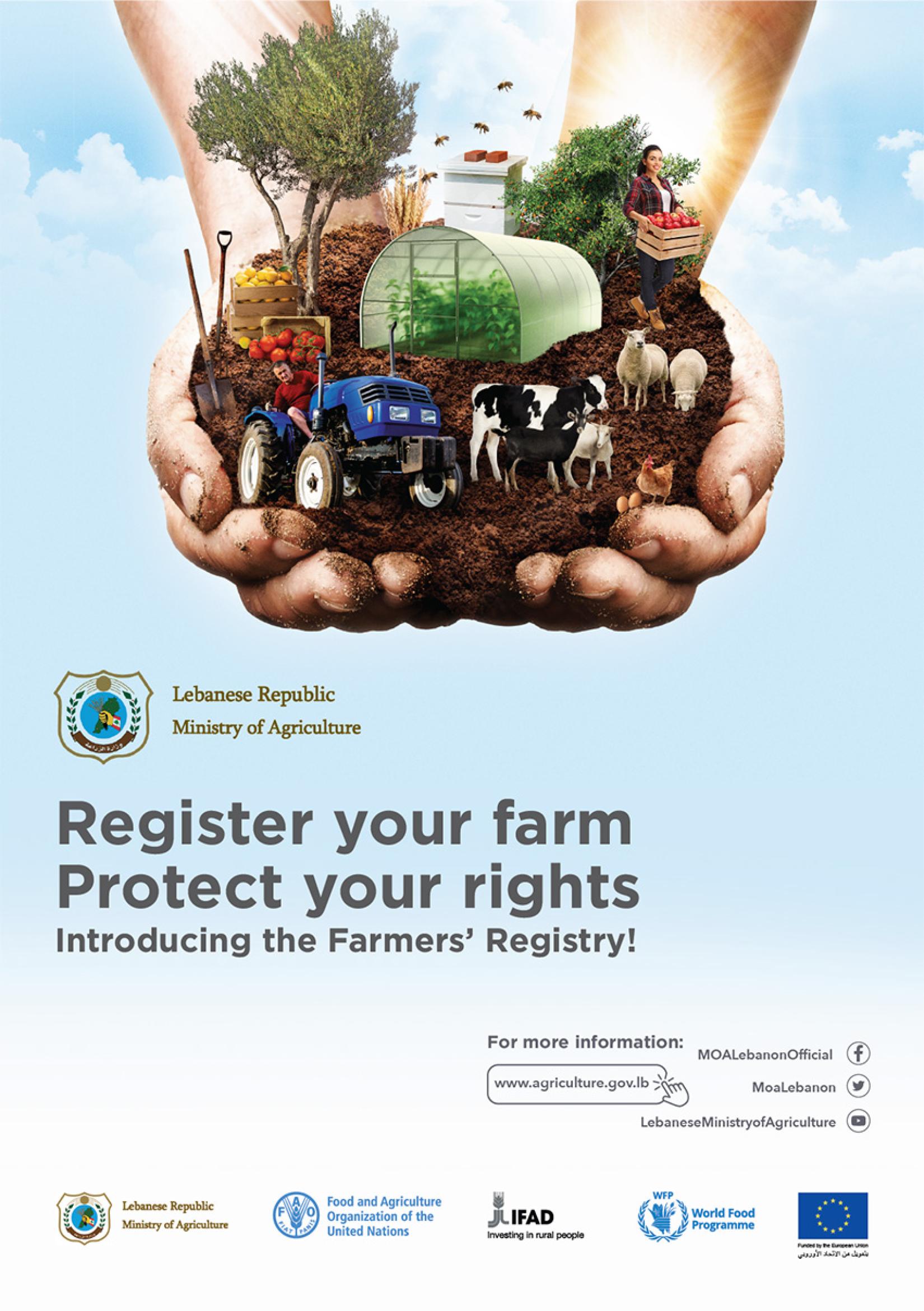 06 Mar 2023
IDS, presented by COO, Ms. Rana Barakeh and Project Manager, Mr. Mohammad Rashad Najibeddine, attended the launching of "Farmers Registry" platform. The Ministry of Agriculture, in cooperation with the United Nations Food and Agriculture Organization (FAO) in Lebanon, launched the platform through a celebration held at the UNESCO Palace under the patronage of HE the Lebanese Prime Minister, Najib Mikati, represented by the Minister of Agriculture, Dr. Abbas Al -Hajj Hassan, and in the presence of ministers, deputies, representatives of embassies, heads of chambers of commerce, industry and agriculture, representatives of economic bodies, farmers 'unions and media, mayors, municipal federations, municipalities, agricultural and cooperative societies and a crowd of farmers.
This platform was designed and developed by Integrated Digital Systems (IDS), implemented by the United Nations Food and Agriculture Organization (FAO) in cooperation with the Ministry of Agriculture, the World Food Program (WFP) and the International Fund for Agricultural Development (IFAD) and funded by the European Union.
IDS is proud to be always contributing in the implementation of the digitization process of the Lebanese public sector. Our team developed the Farmers Registry, a modern information system that allows the ministry of Agriculture to collect and maintain data about farmers, farms, type of agriculture, farm animals, agricultural machines. This data helps the ministry establish modern and targeted agricultural development policies, improve the agricultural sector, provide support and services to farmers and improve social protection for farmers and agriculture sector workers
Farmers are invited to visit the nearest agricultural center of the Ministry of Agriculture after reserving appointments through the platform designated for registering in the farmers' registry and ensuring their right. 
Visit the platform: https://farmersregistry.agriculture.gov.lb/Web/farmerLogin.aspxhttp://www.agriculture.gov.lb/
Video by Lebanese Ministry of Agriculture: https://www.youtube.com/watch?v=kHfgBst8G4k