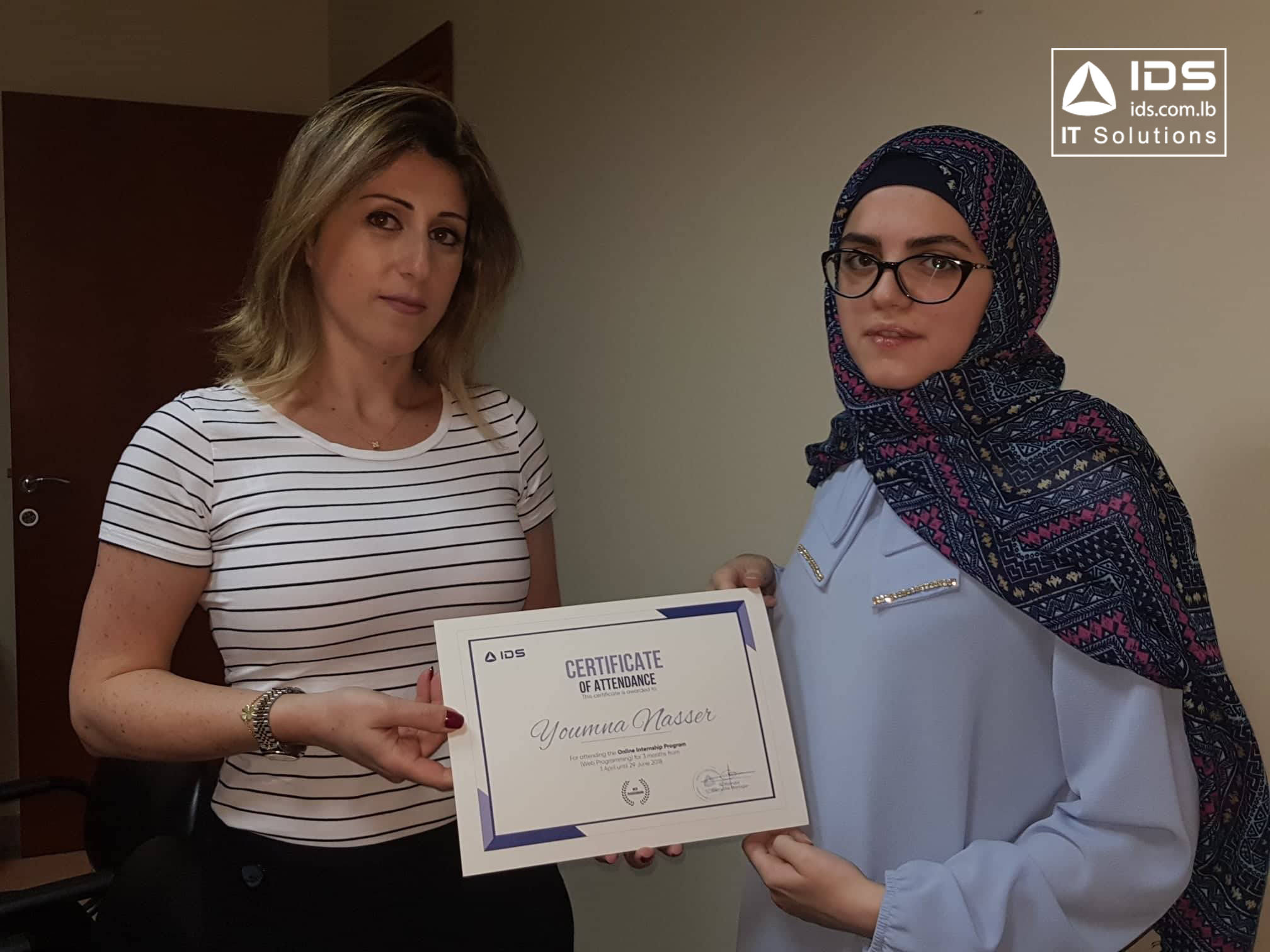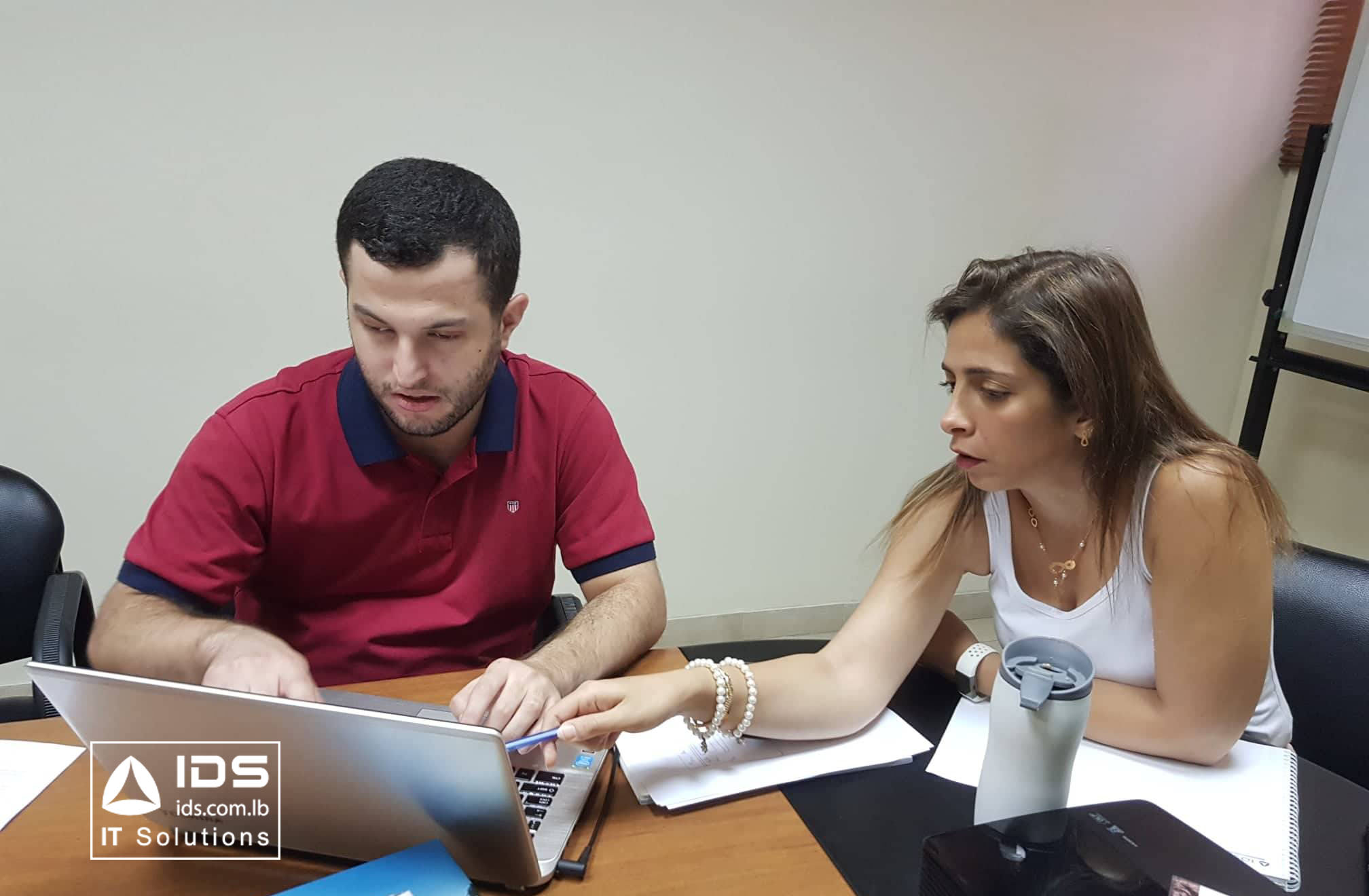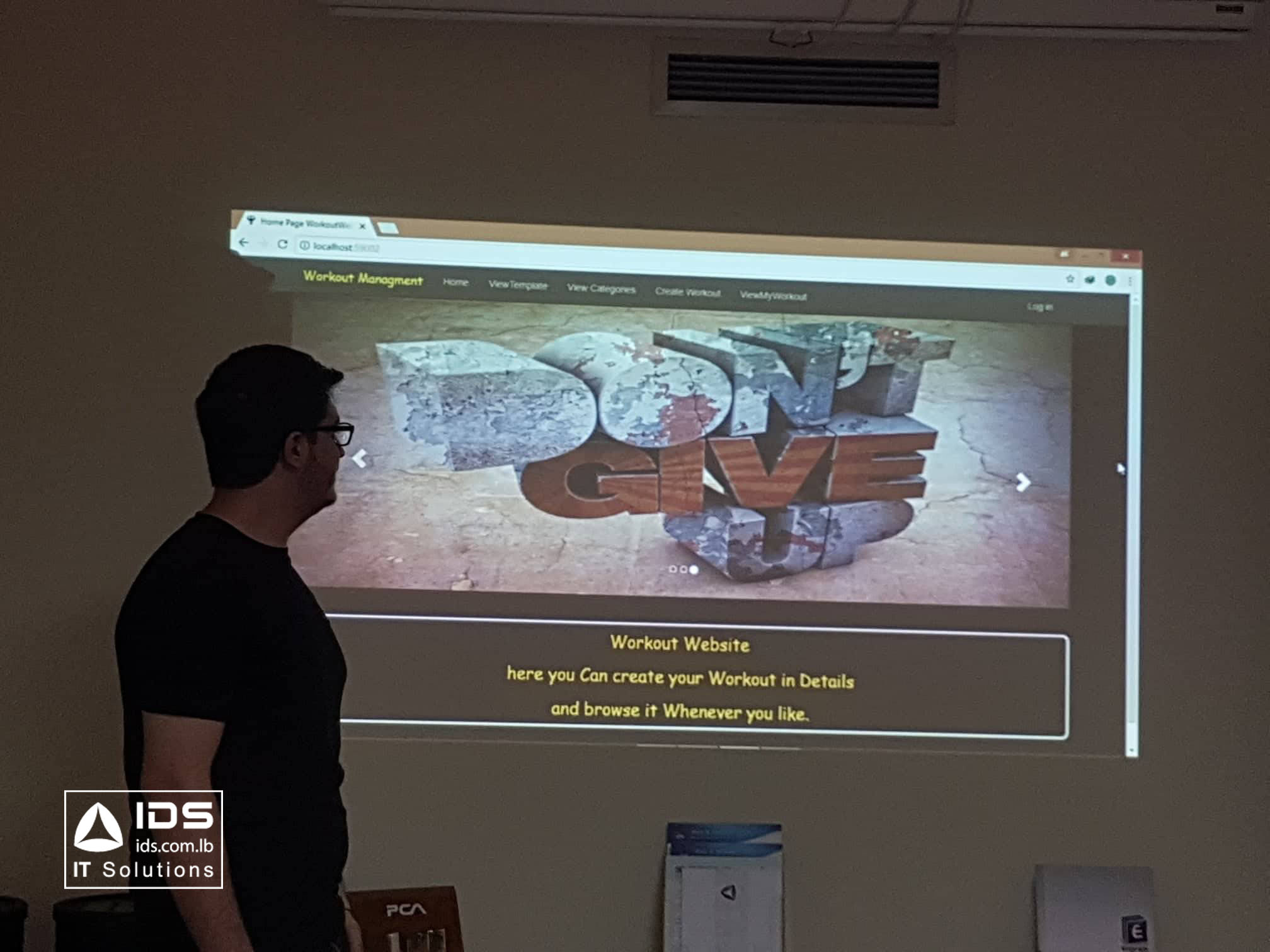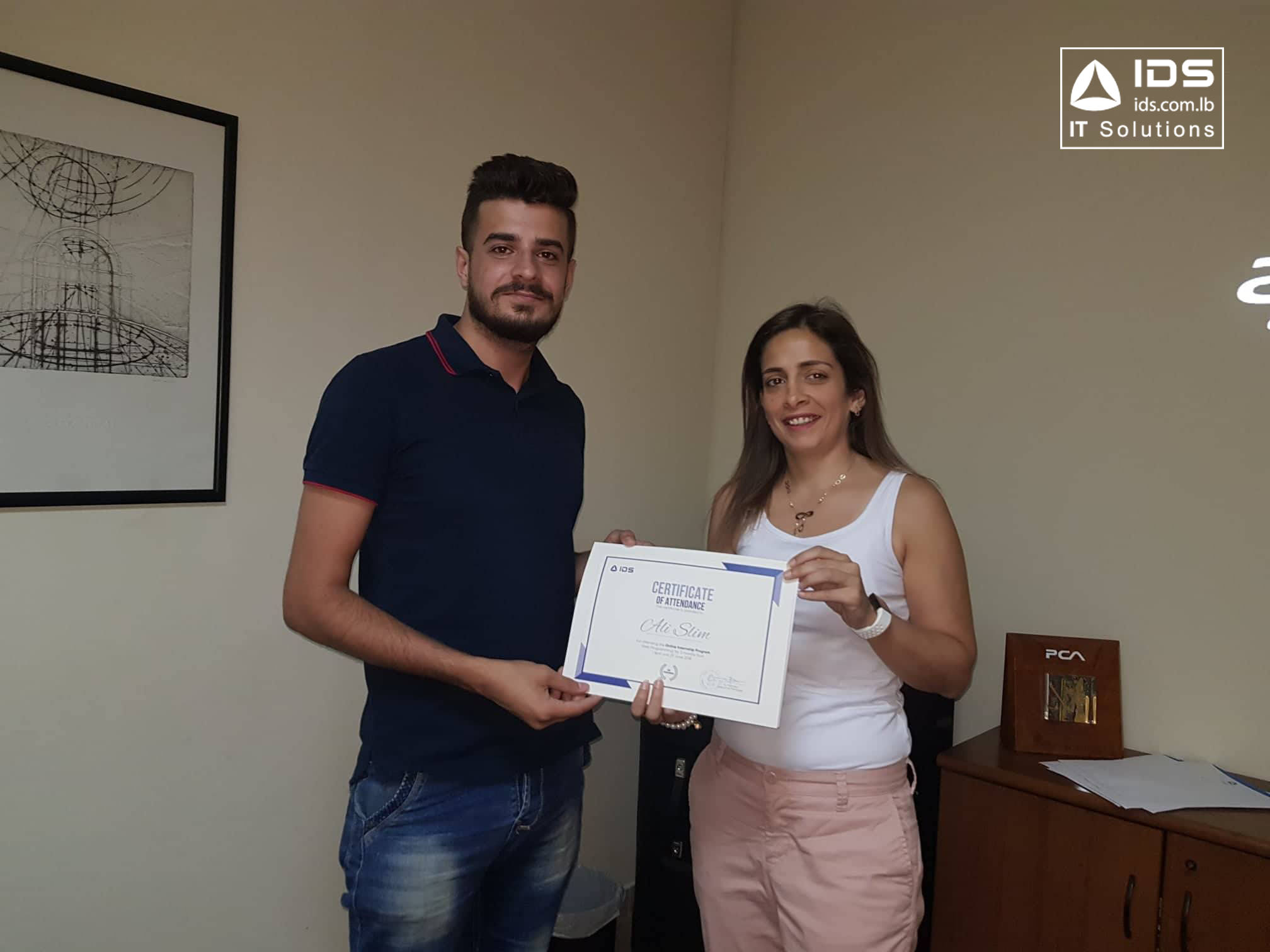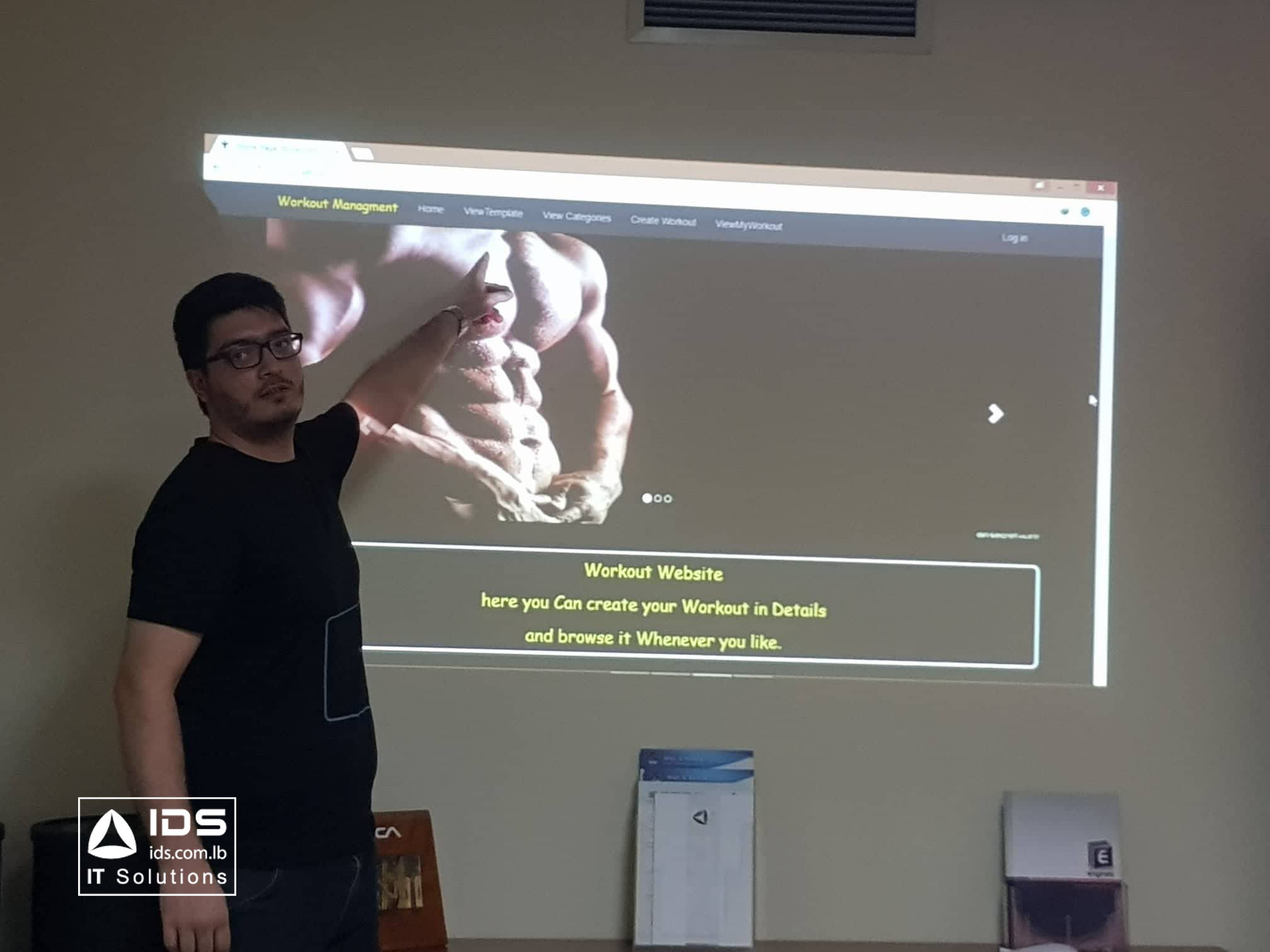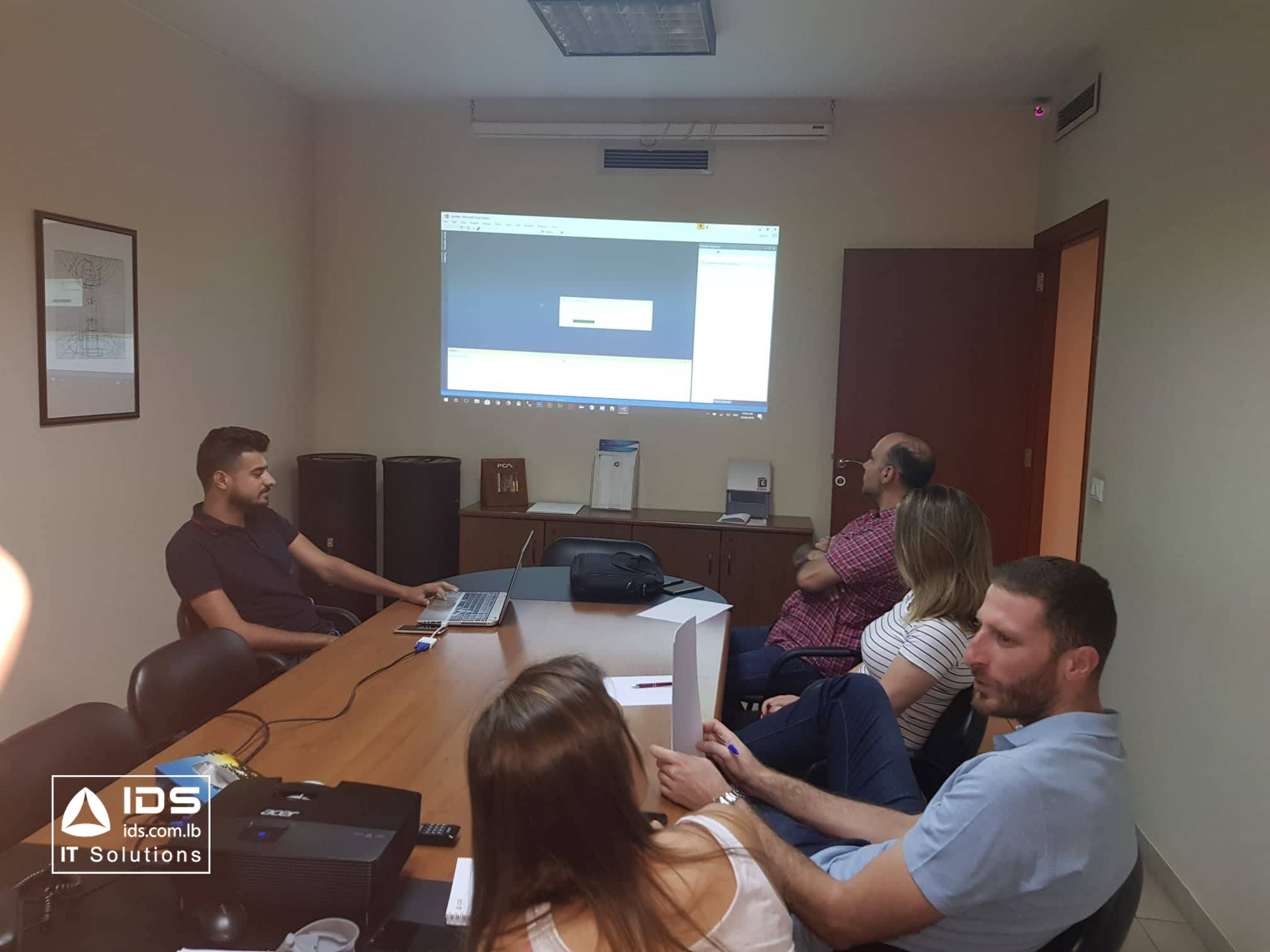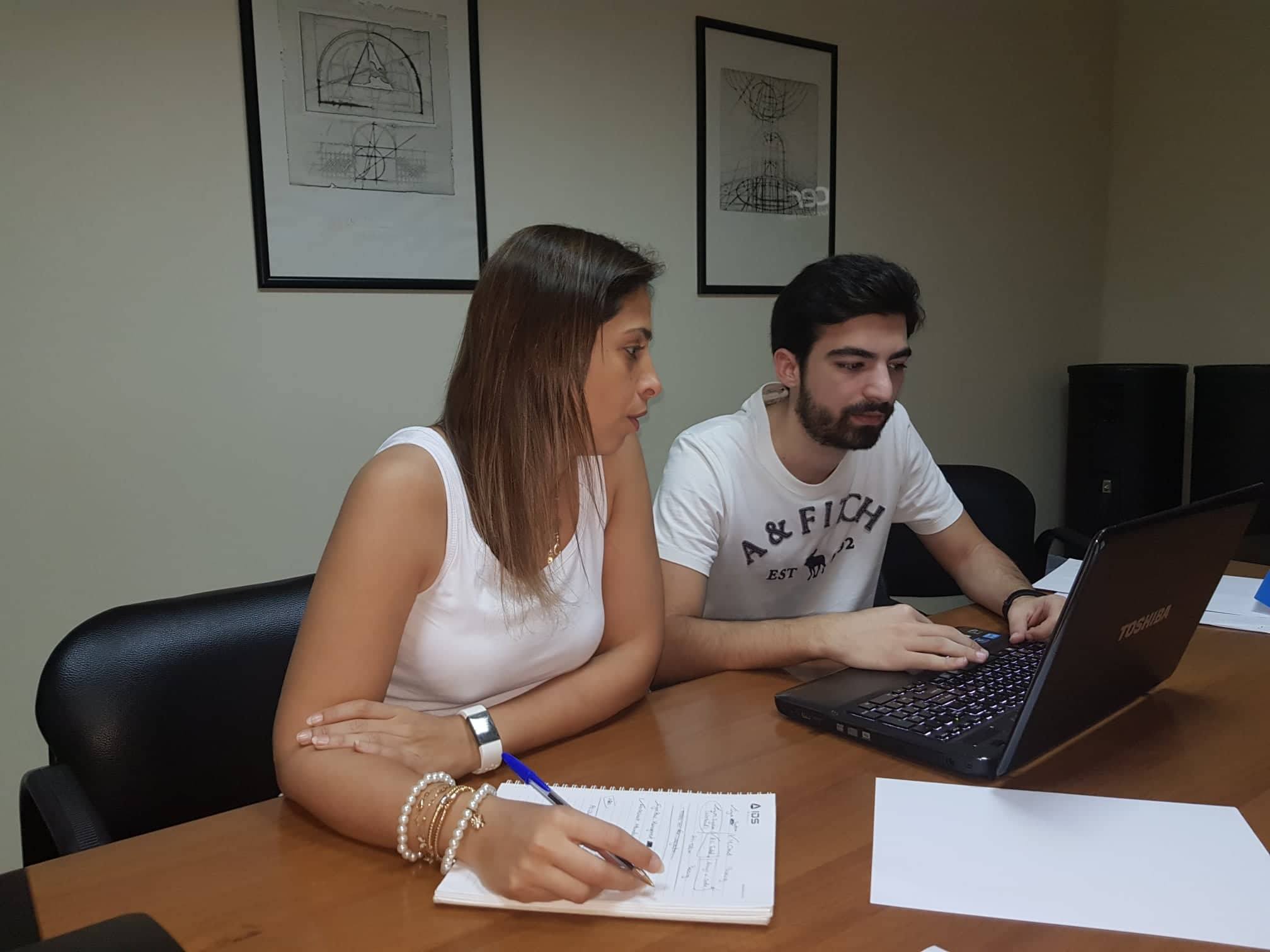 10 Jul 2018
The "Online Internship Topic: Web Programming", has been successfully finished.
After working for a 3 months period, interns from various universities, completed seven sessions of the topic through the IDS Learning Portal. At the end of the program, the interns presented their projects and discussed their work with our experts. They all received a certificate for their hard work. 
IDS second topic was launched under the same topic: Web Programming 2 , and the new interns will be asked to submit their project presentation, end of September 2018.