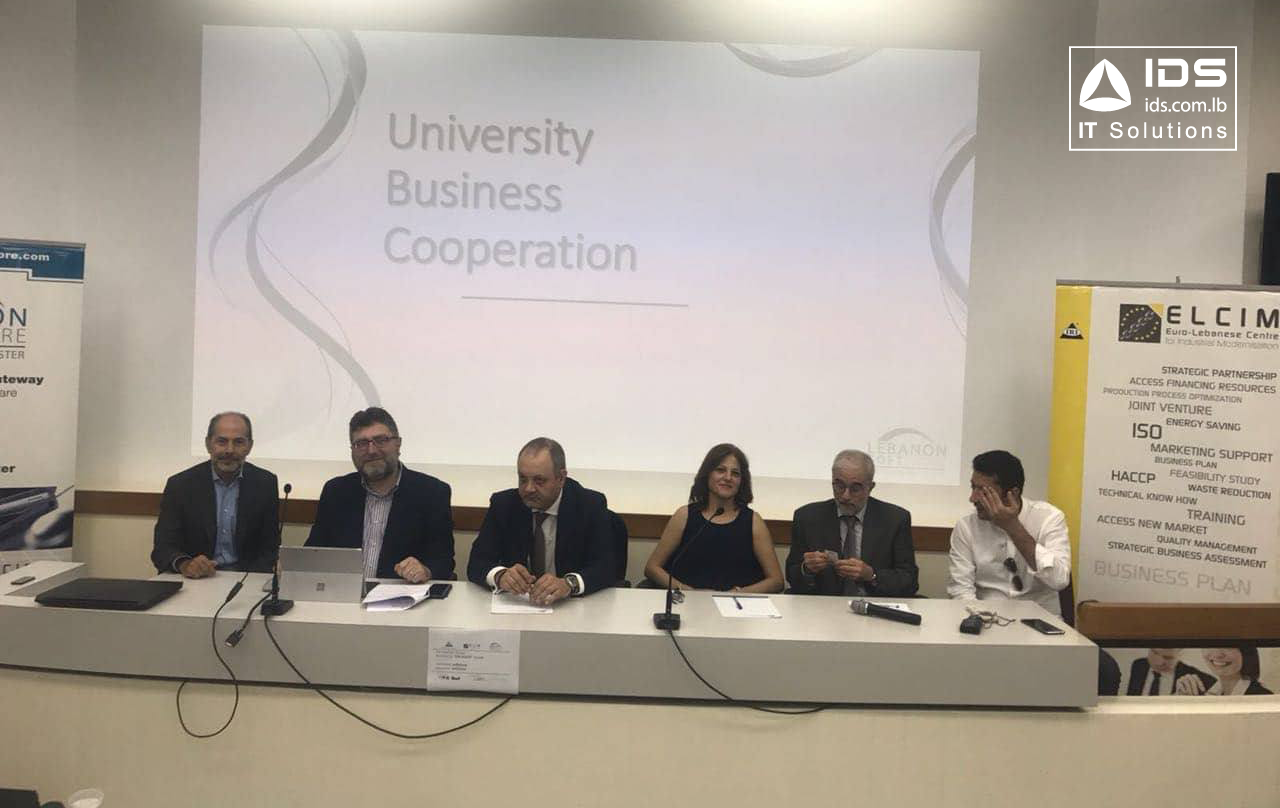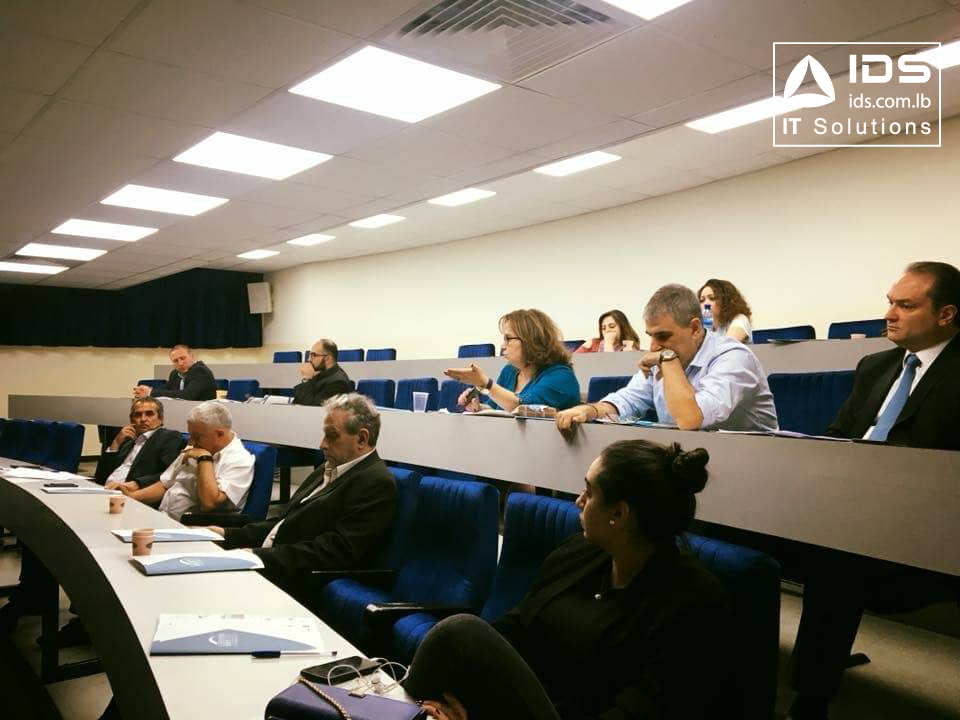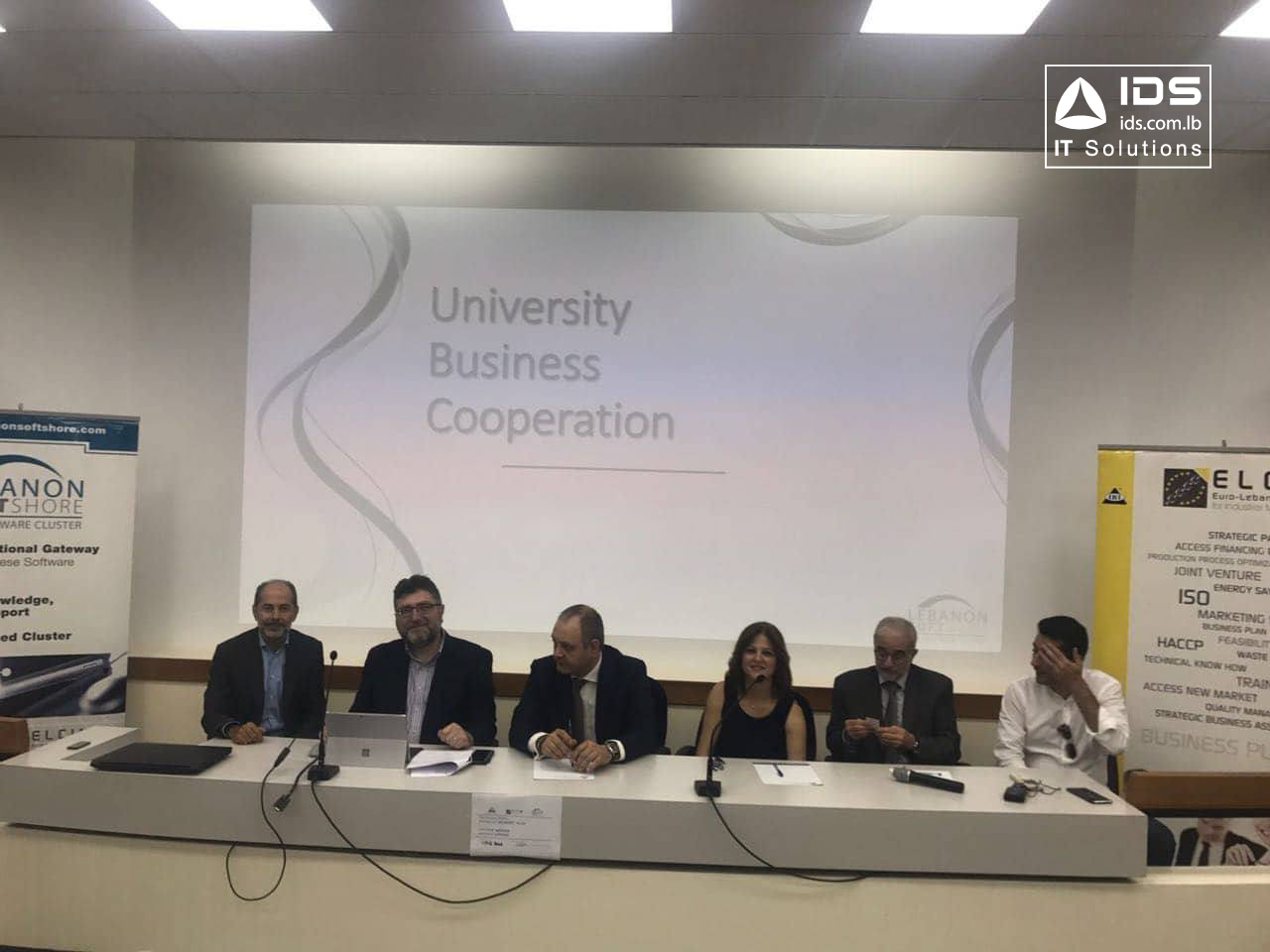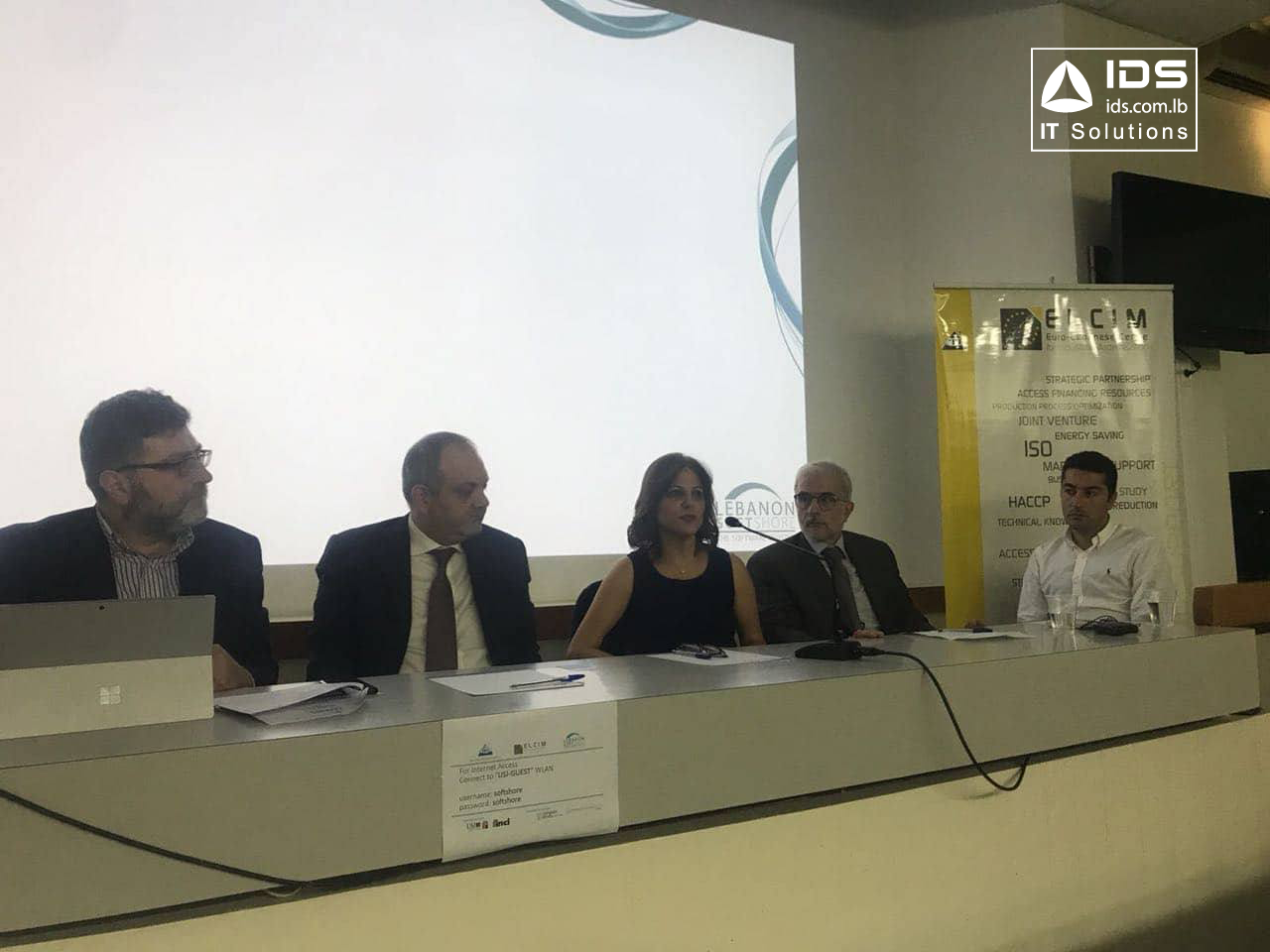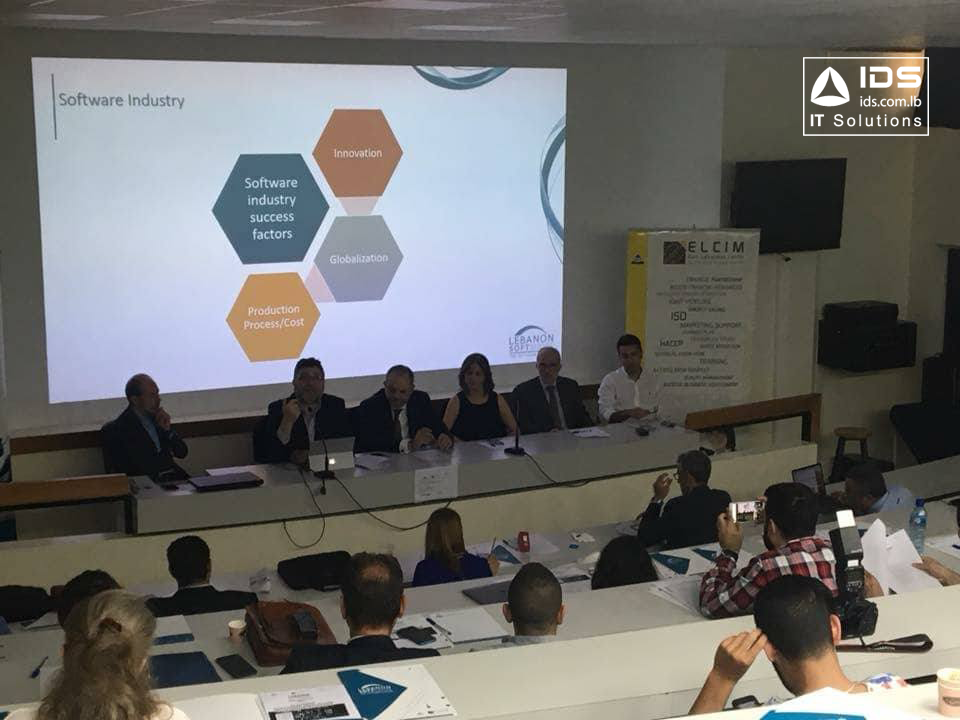 11 Jun 2018
On Friday June 8th 2018, IDS participated in the Lebanon SoftShore Academic Forum 2018 at ESIB-Mkalless.
The event aimed at bridging the gap between the universities' curricula and the software industry needs. It brought together the Lebanese academics and the software industry leaders to discuss the challenges of connecting the academic sector and research with the real needs of the software industry and to find ways to reduce the differences between the software education and the market needs.
The one-day event was organized by the Euro Lebanese Centre for Industrial Modernization (ELCIM) through the "Lebanon SoftShore software cluster" (LSS) and in partnership with the "Ecole supérieure d'ingénieurs de Beyrouth" (ESIB) and the "Institut National des Télécommunications et de l'Informatique" (INCI) at USJ.
IDS was present as a speaker in a panel titled:  The Lebanese Software Industry: Employment Needs & Challenges.
The panel discussed the software skills needed in graduates, and how companies can coordinate with universities to support research, internships, innovative thinking, and change in curricula to meet market needs.  IDS long experience with several universities enriched the discussion and offered a practical insight into the implementation of such coordination."