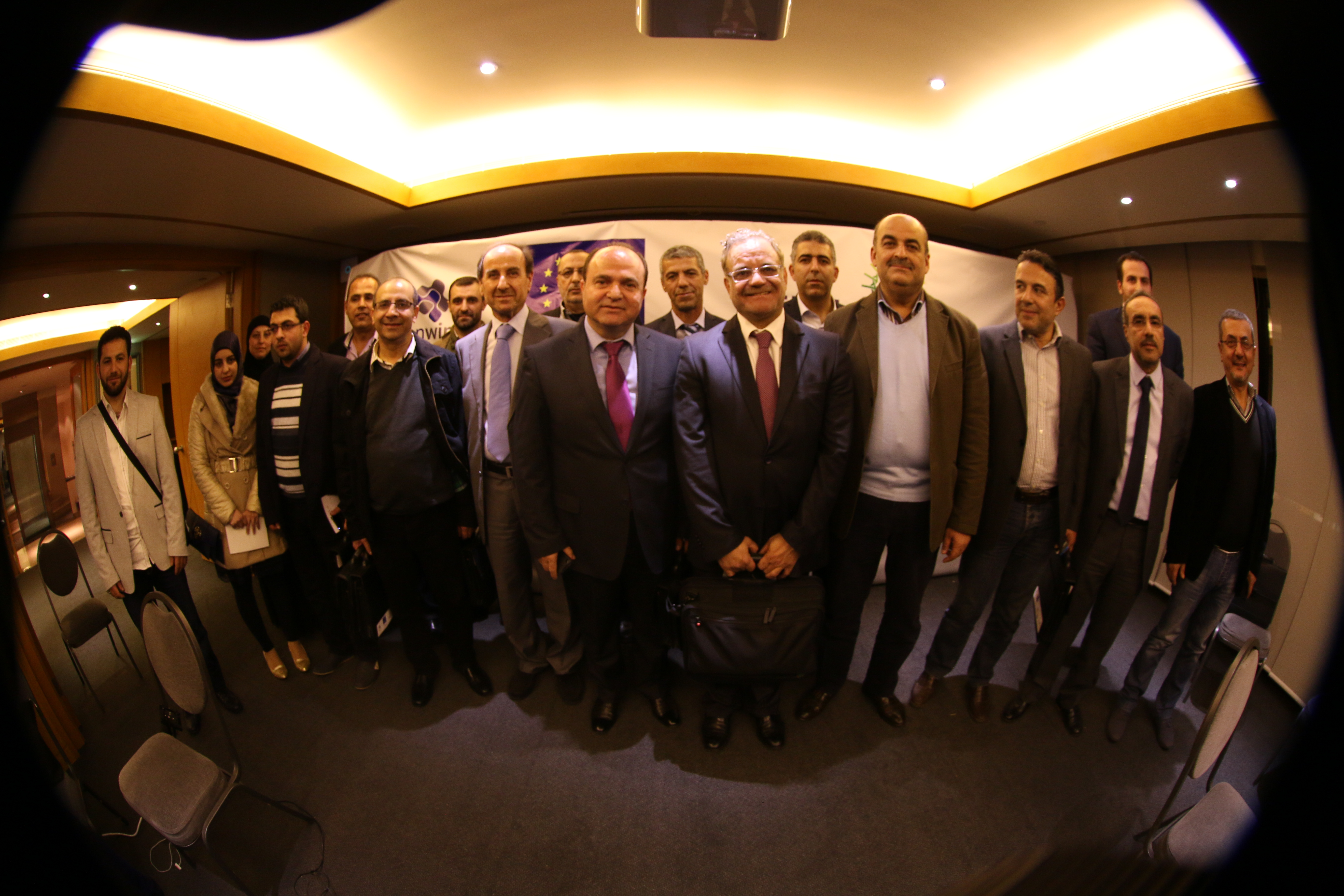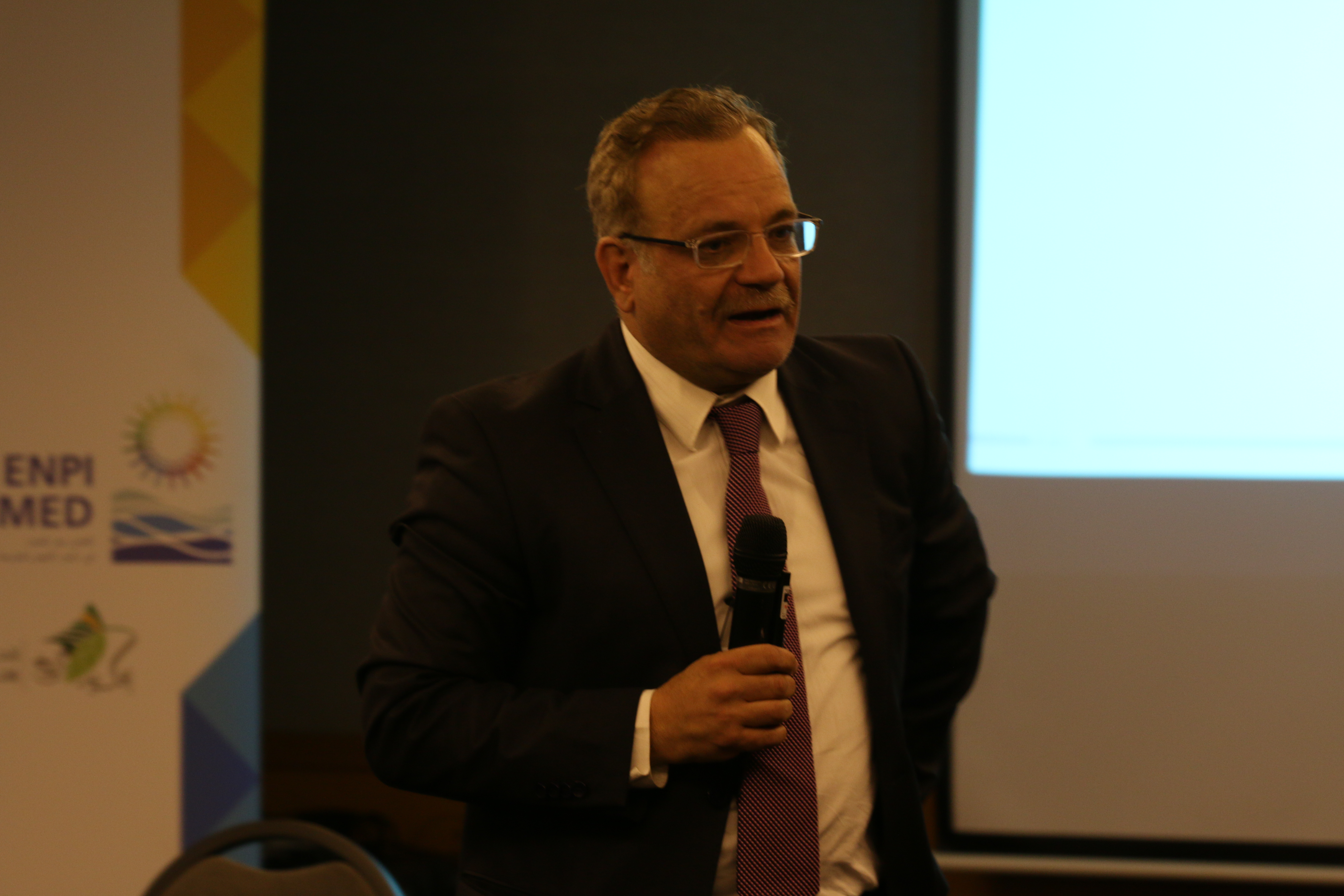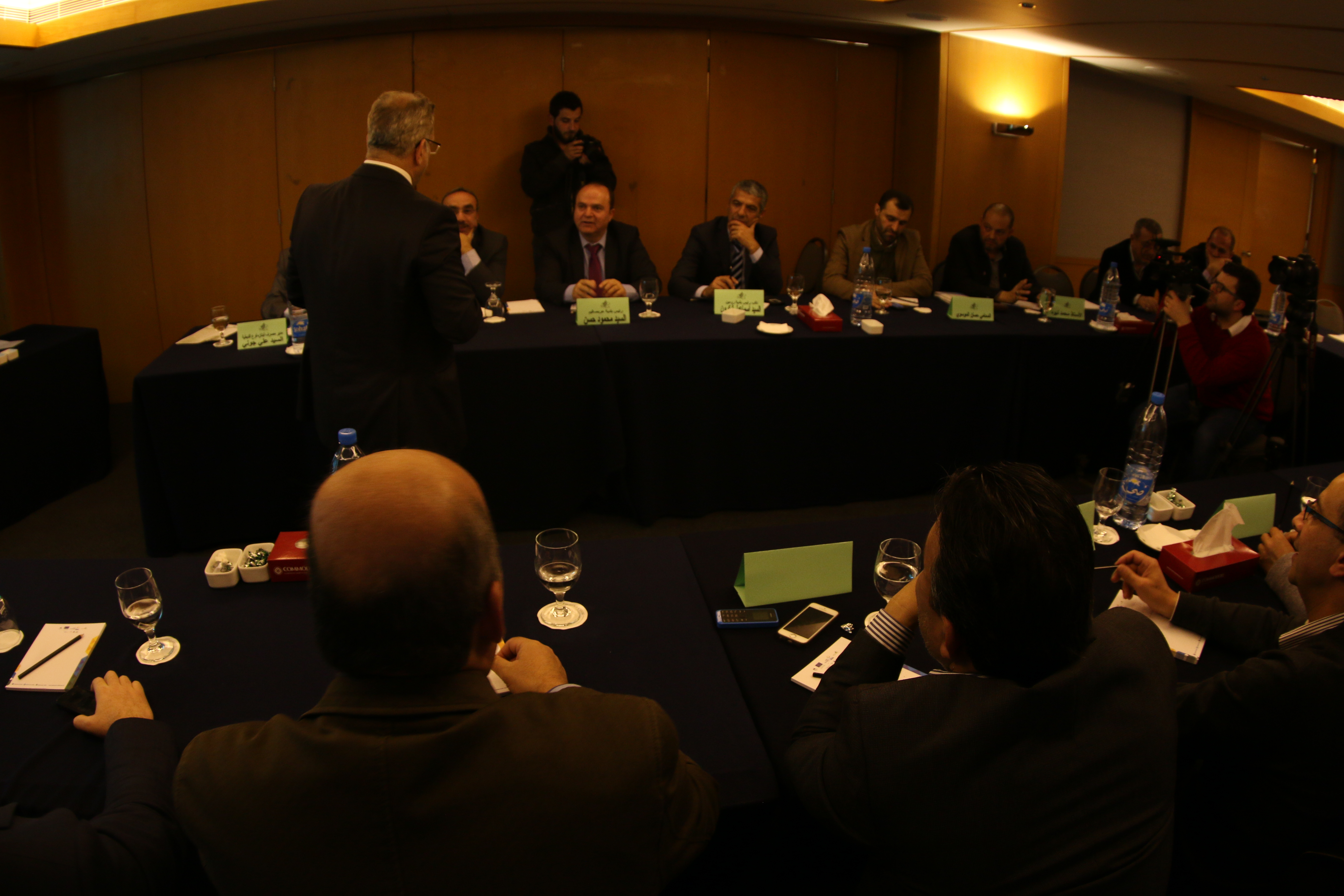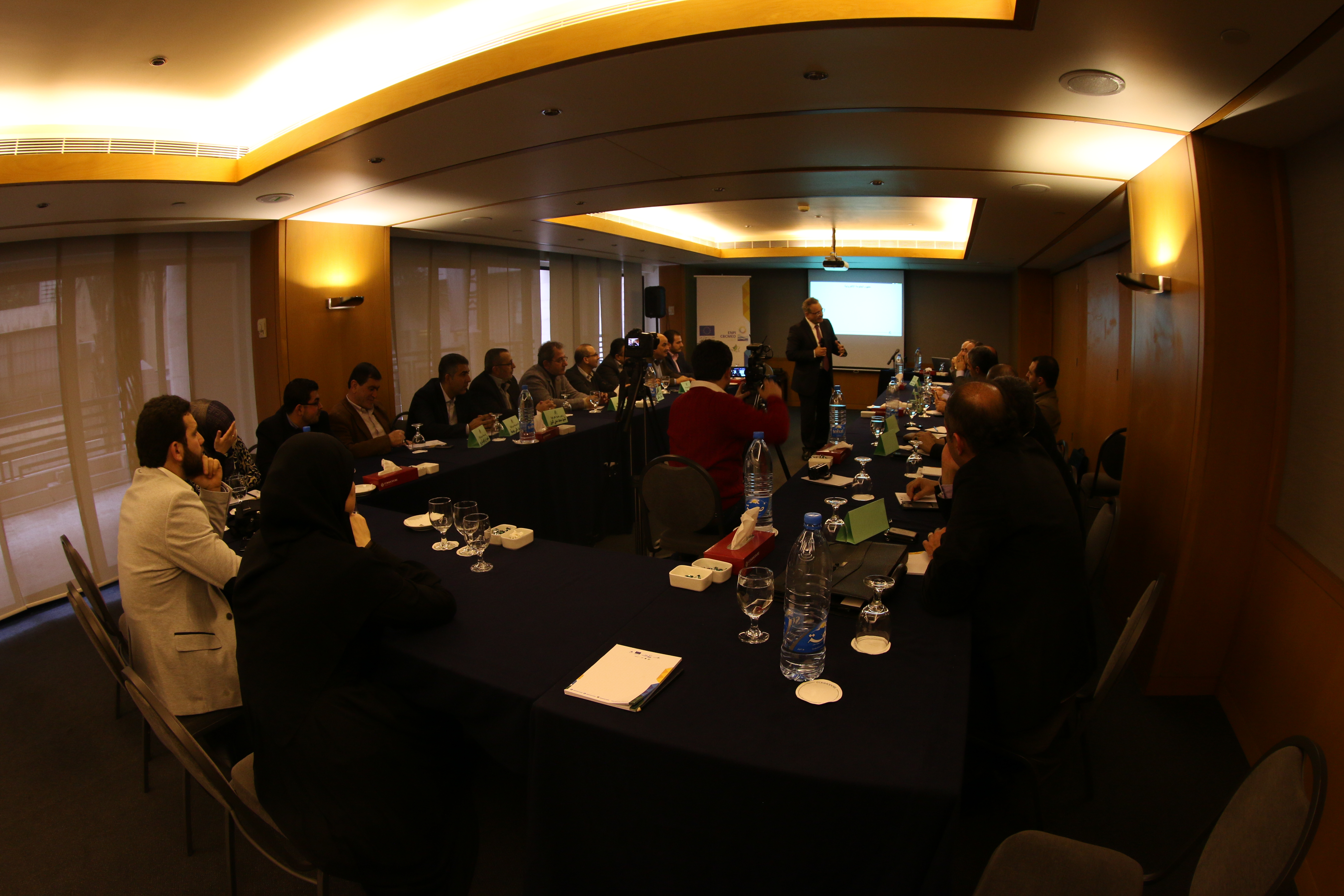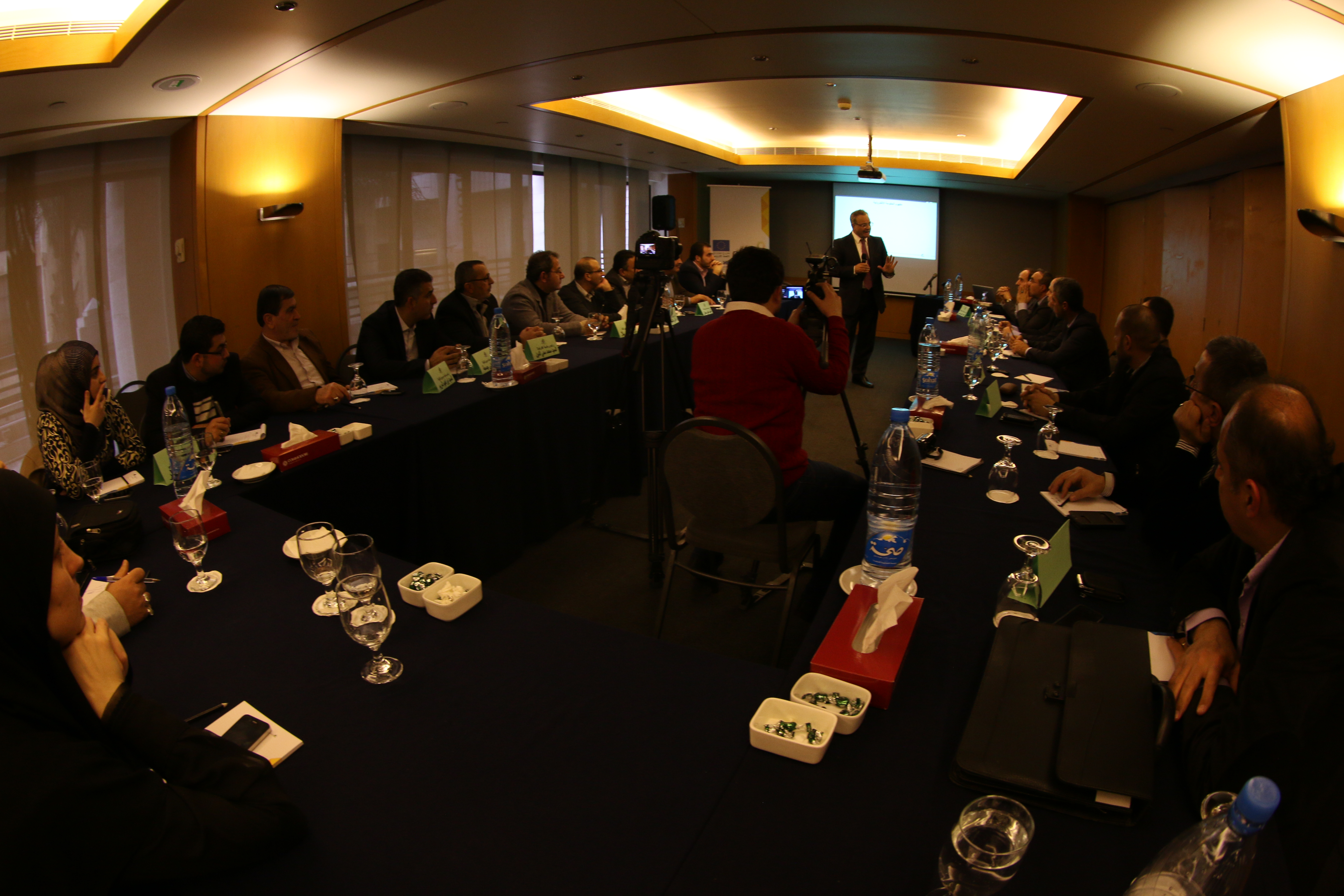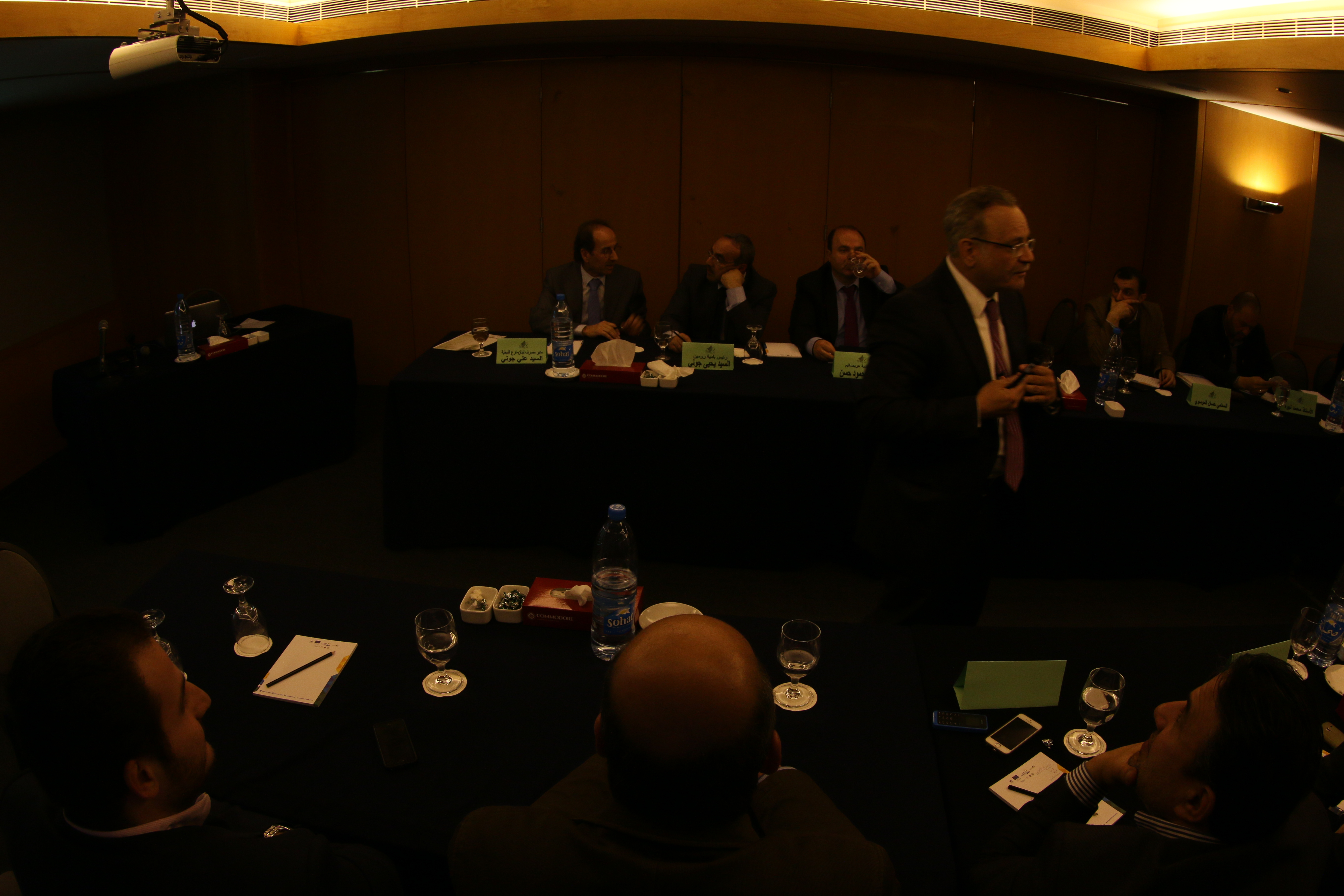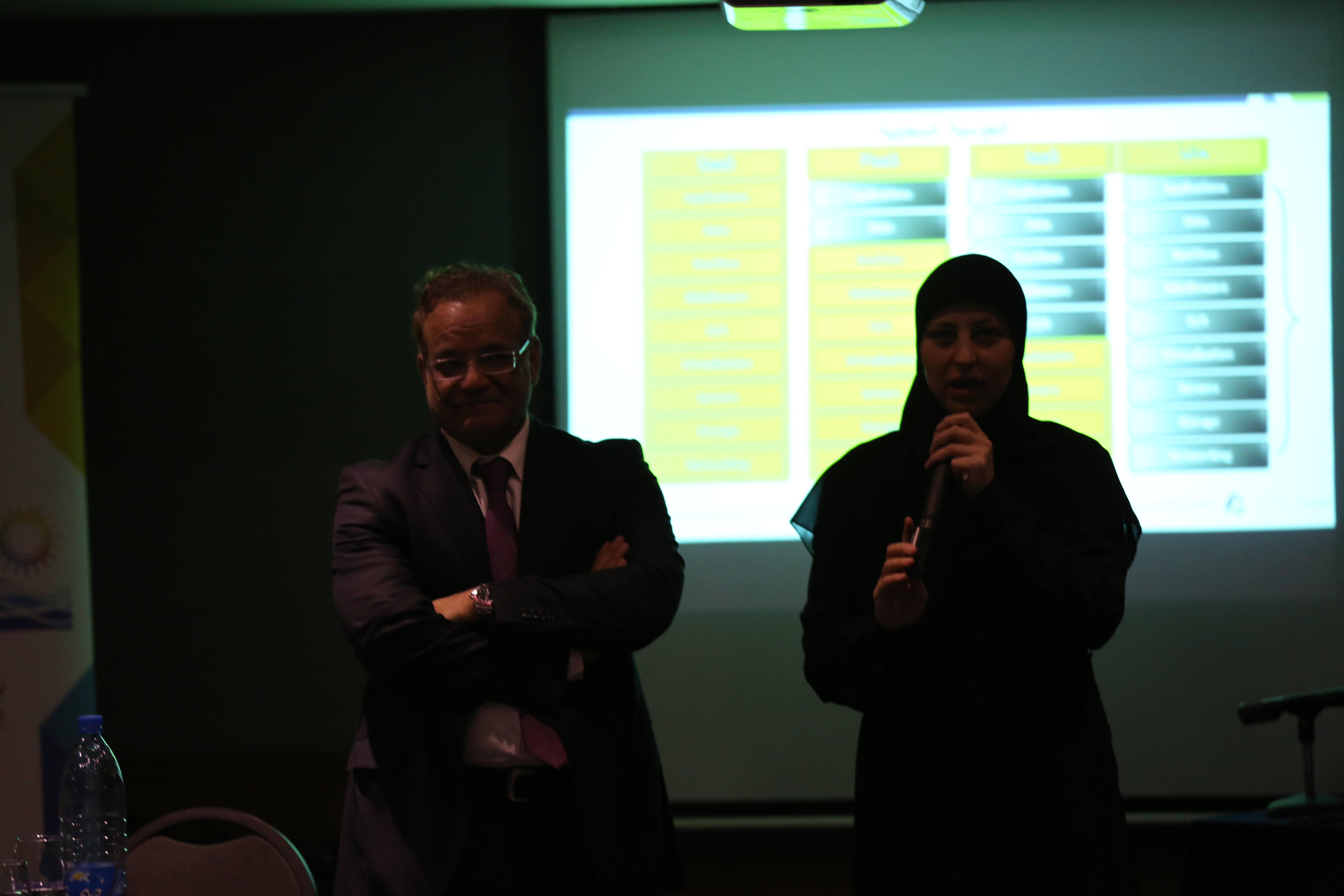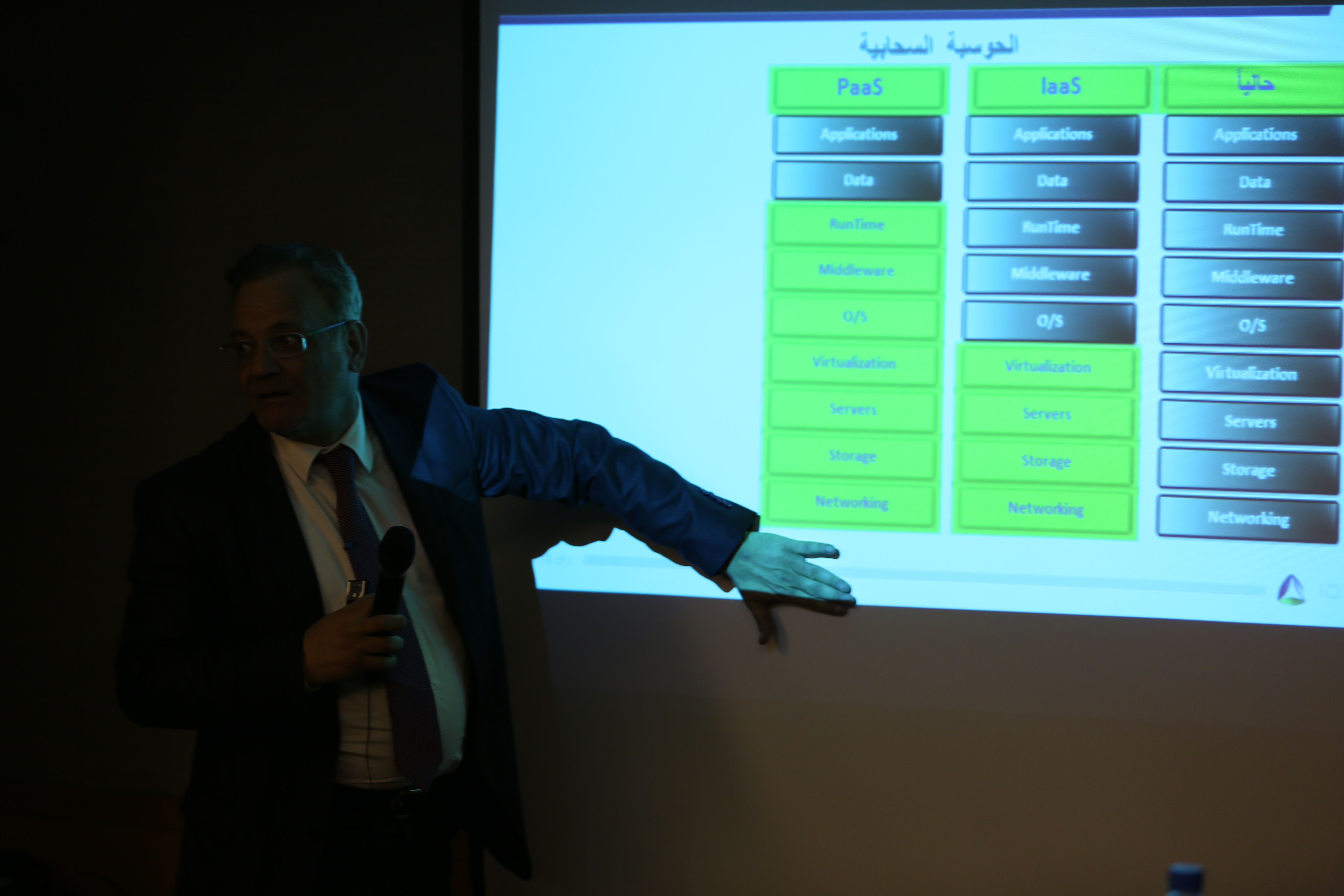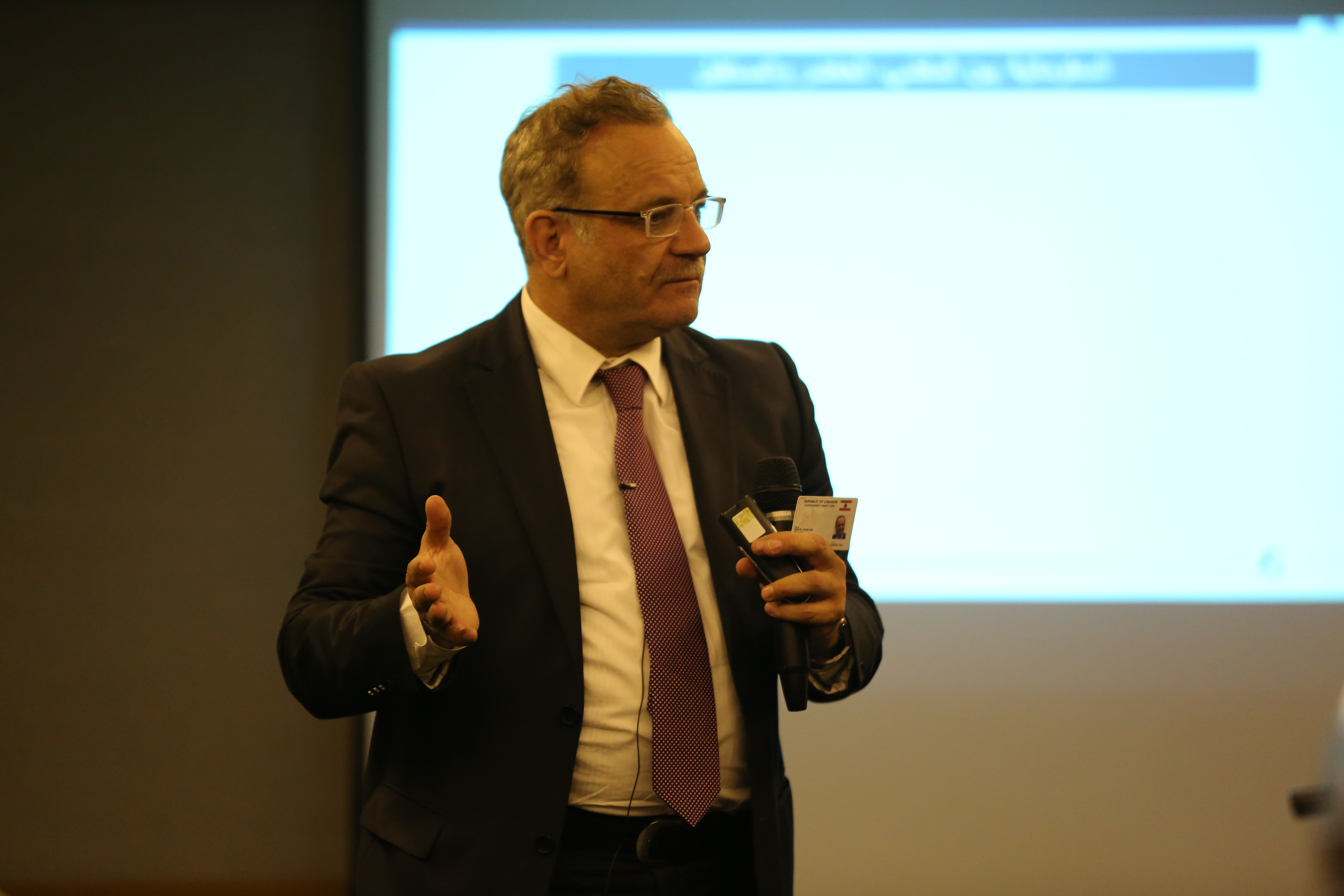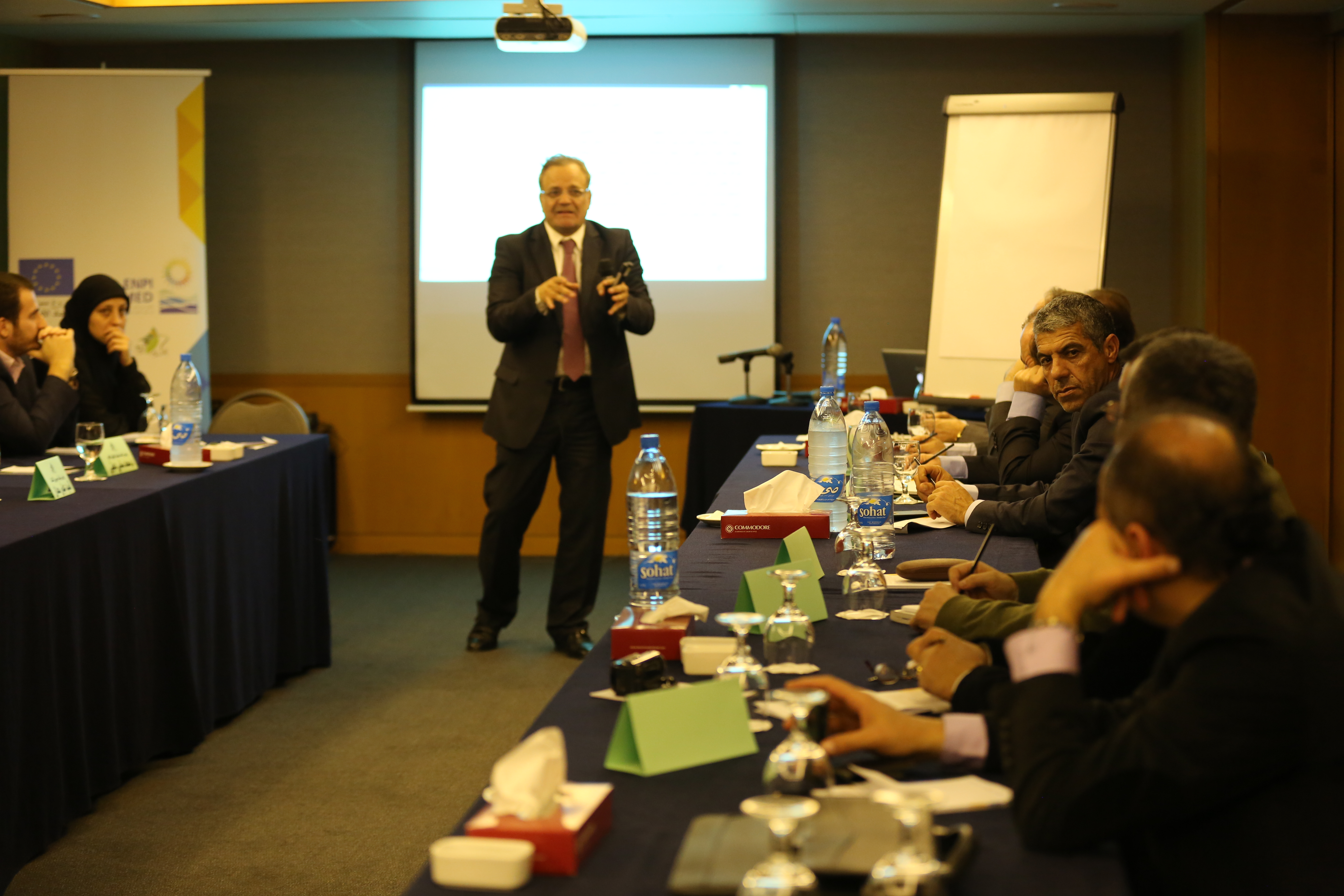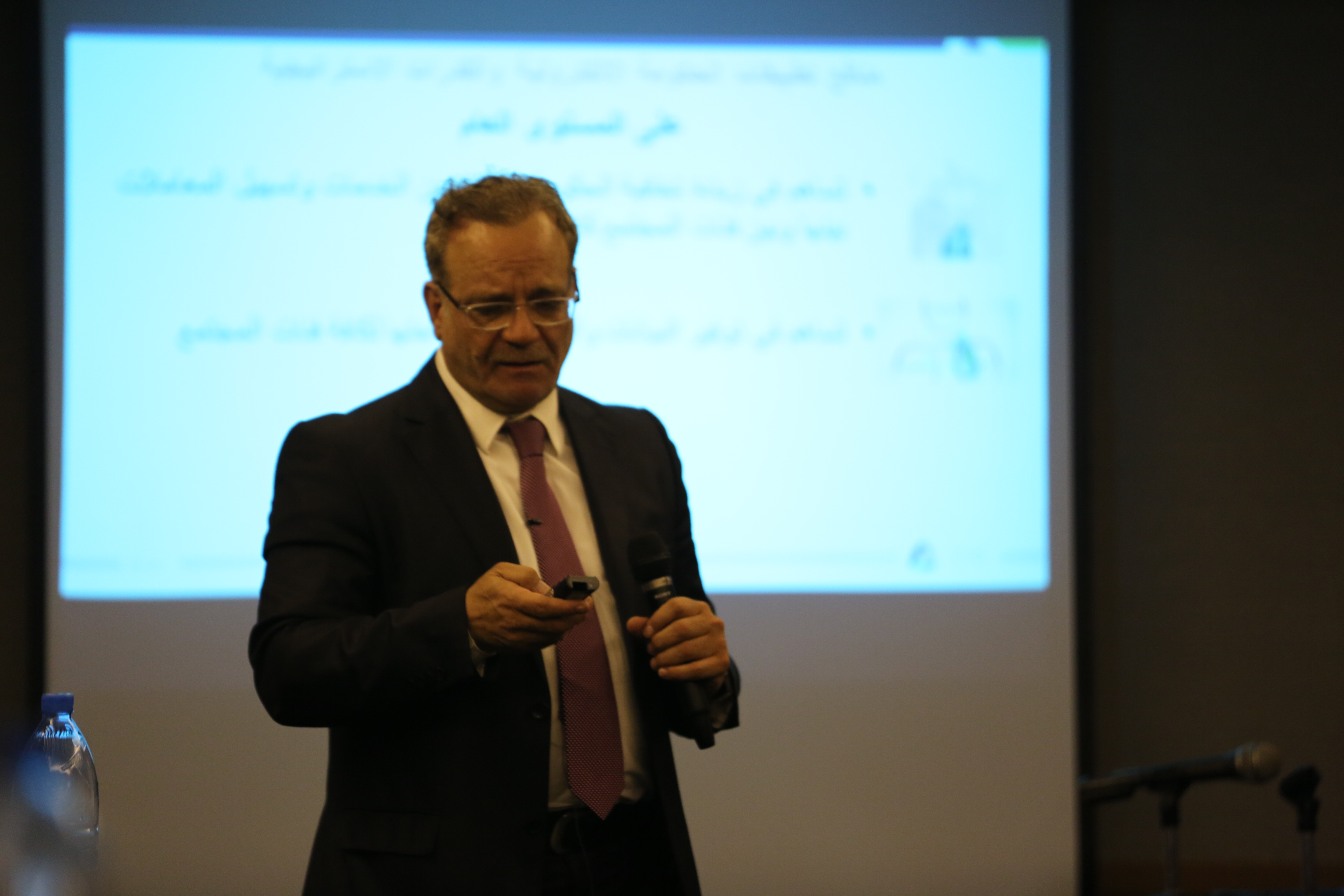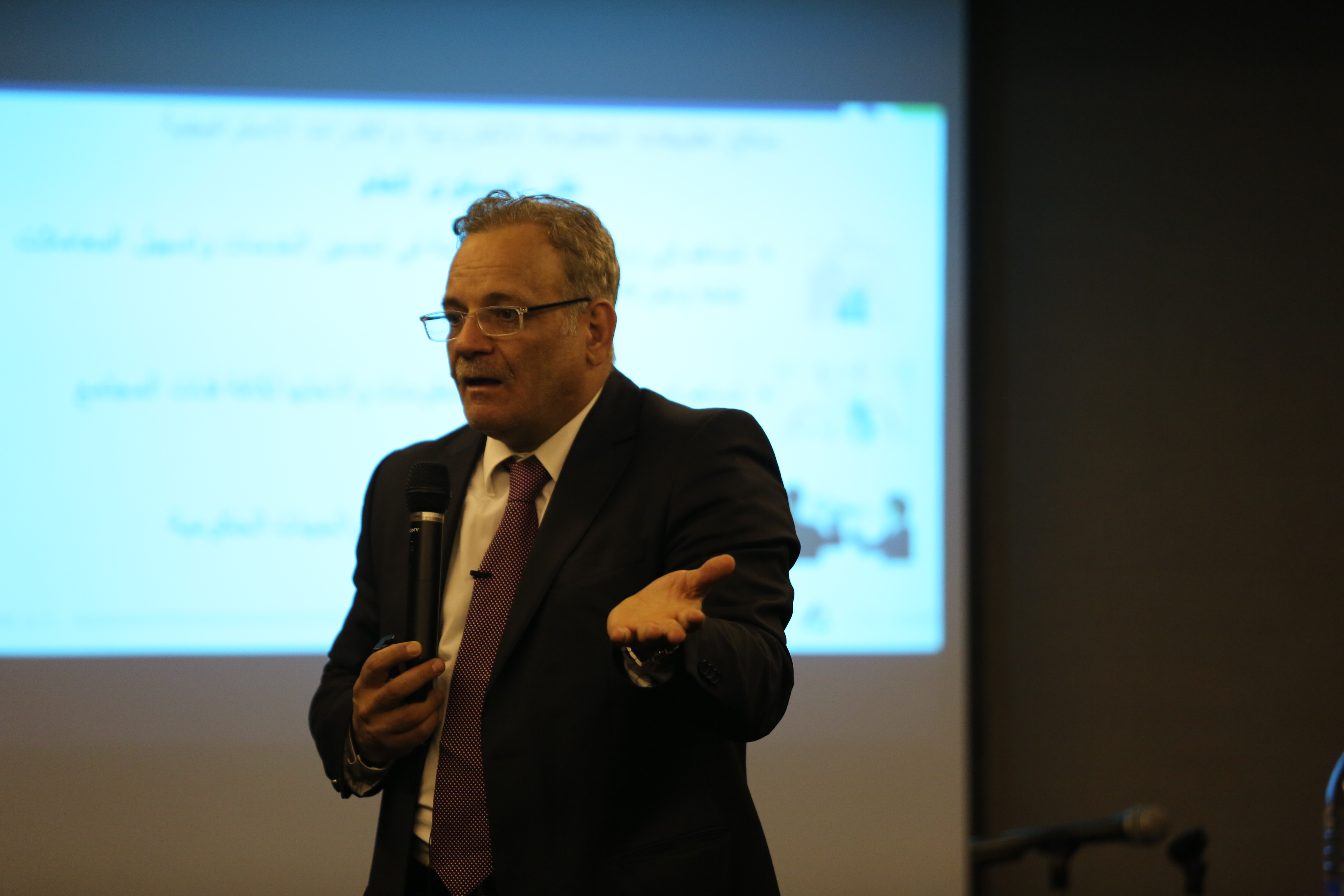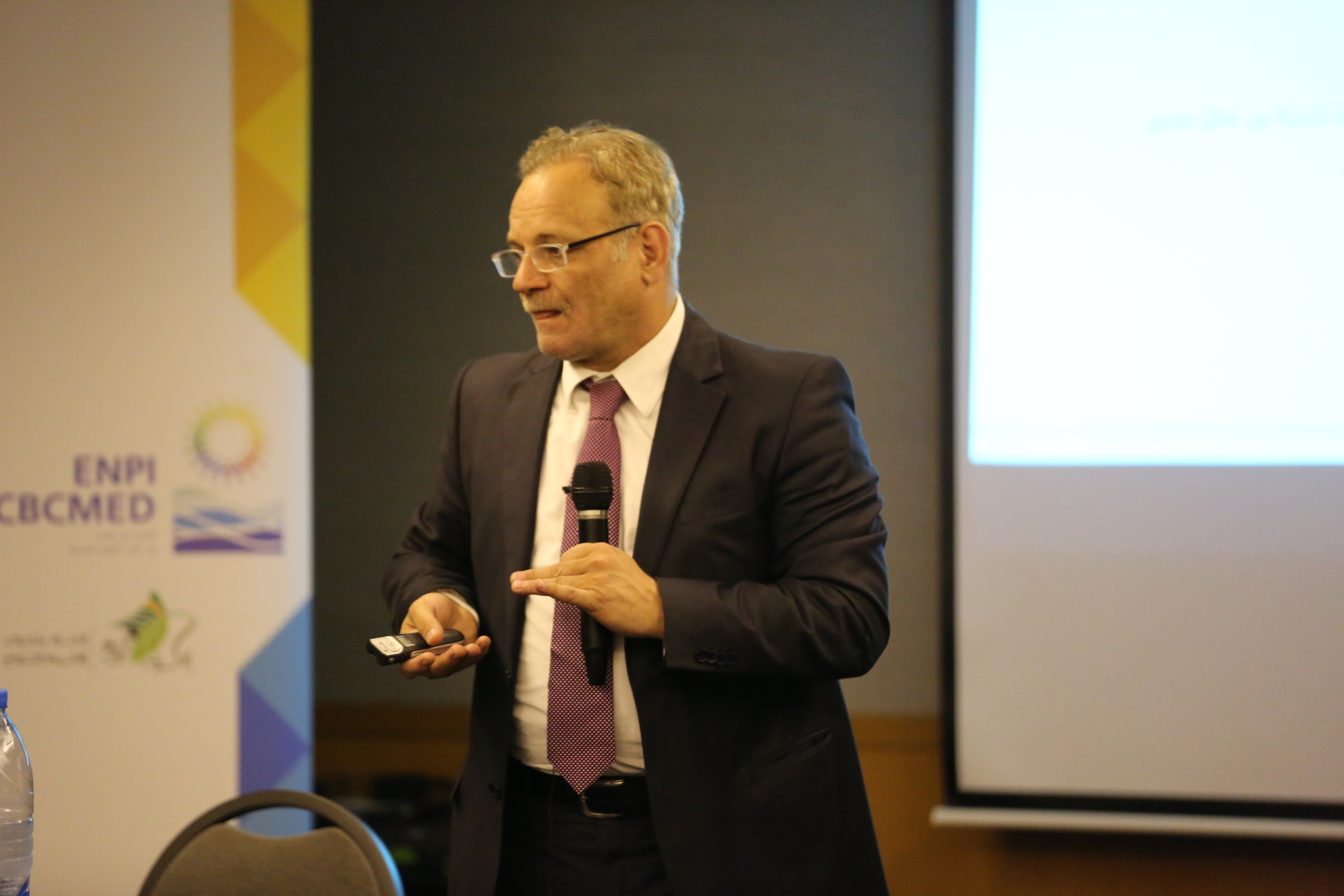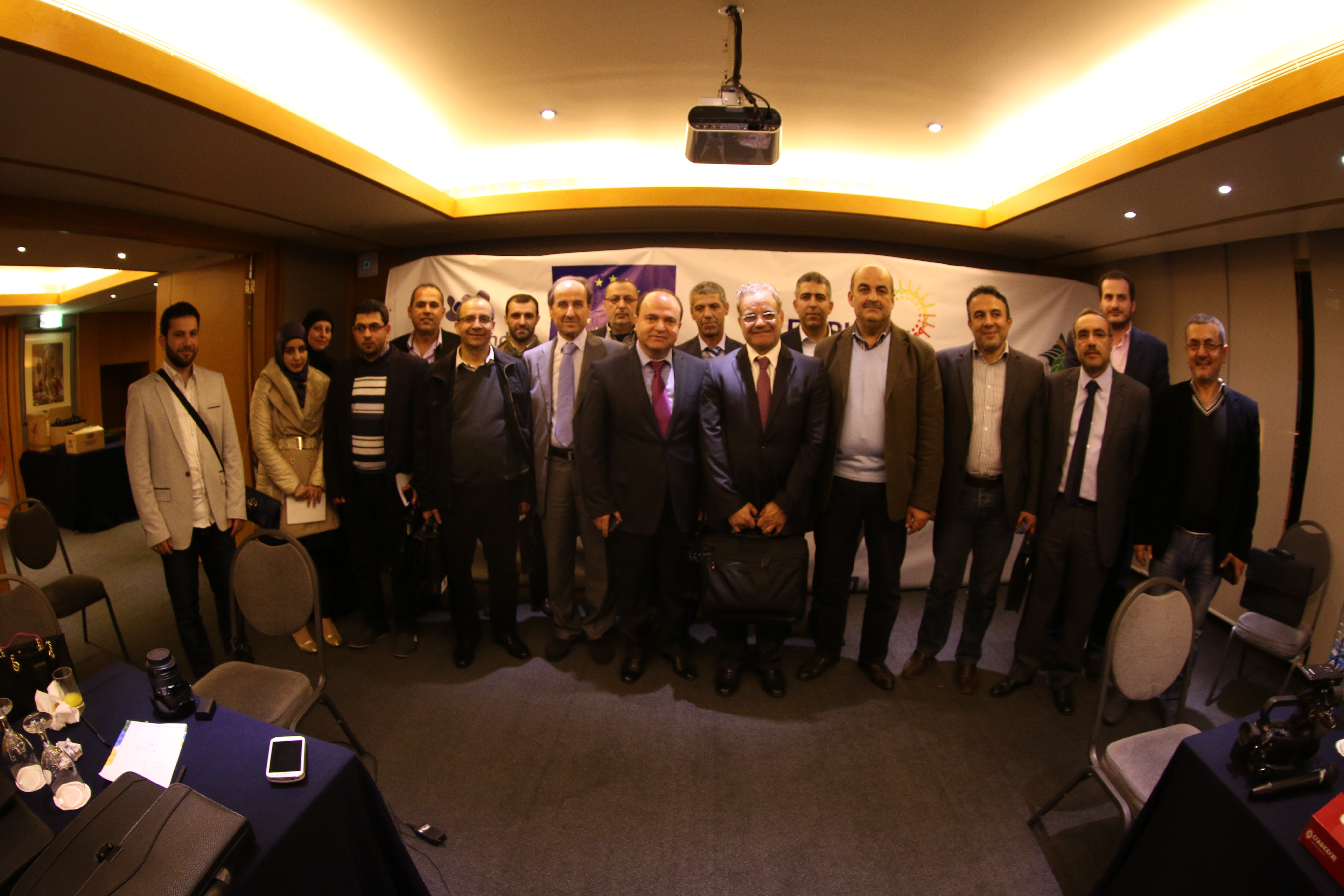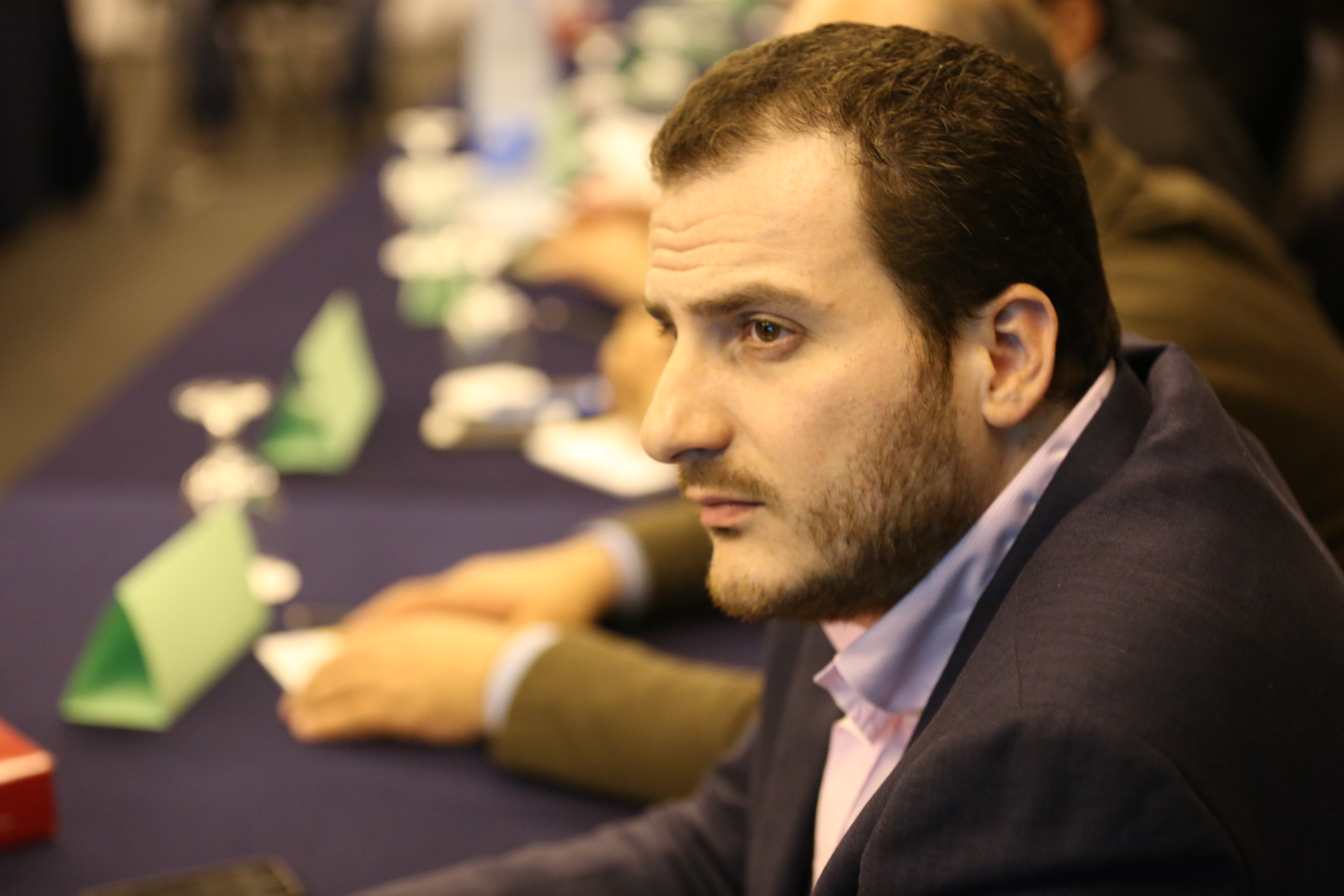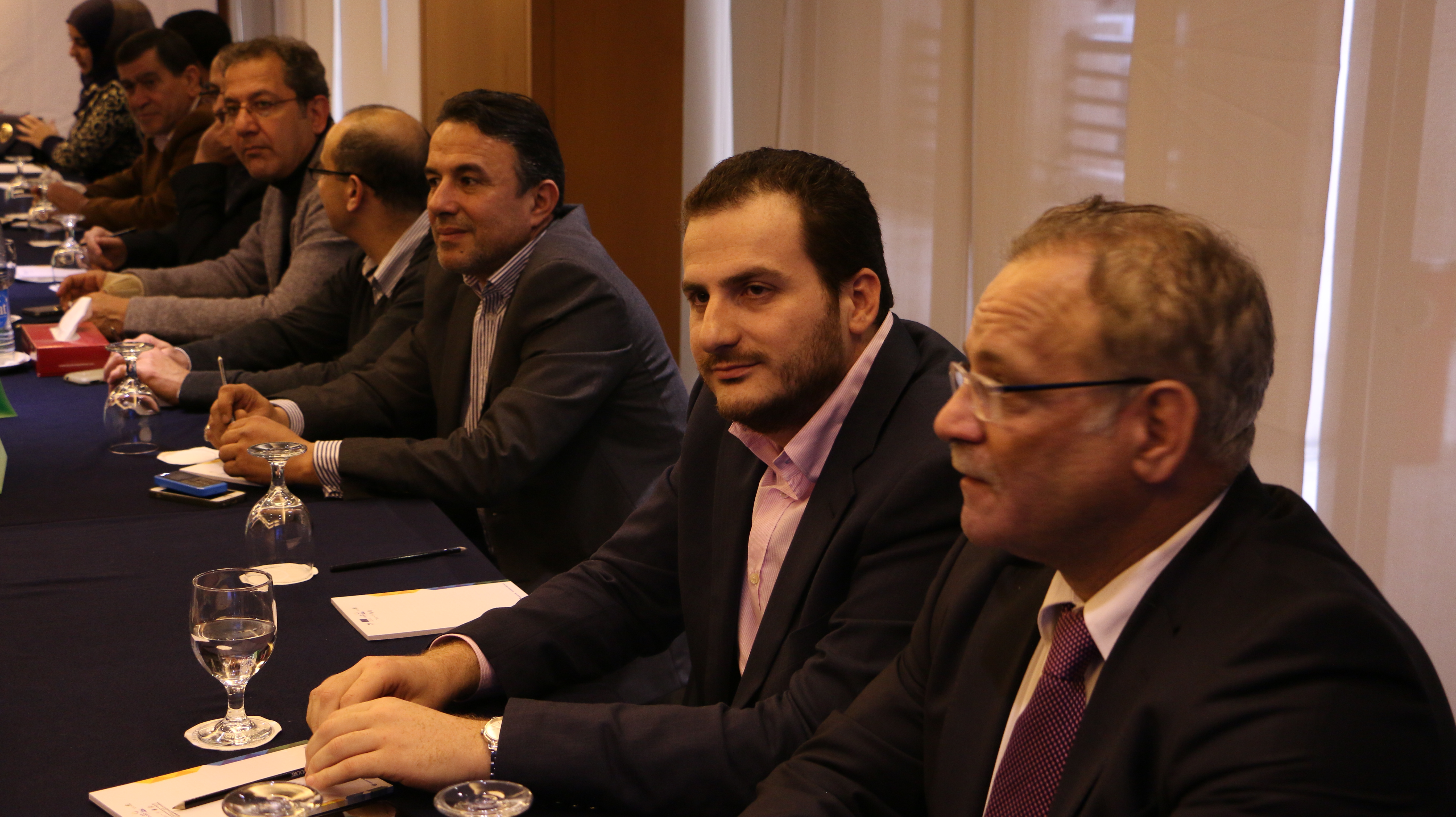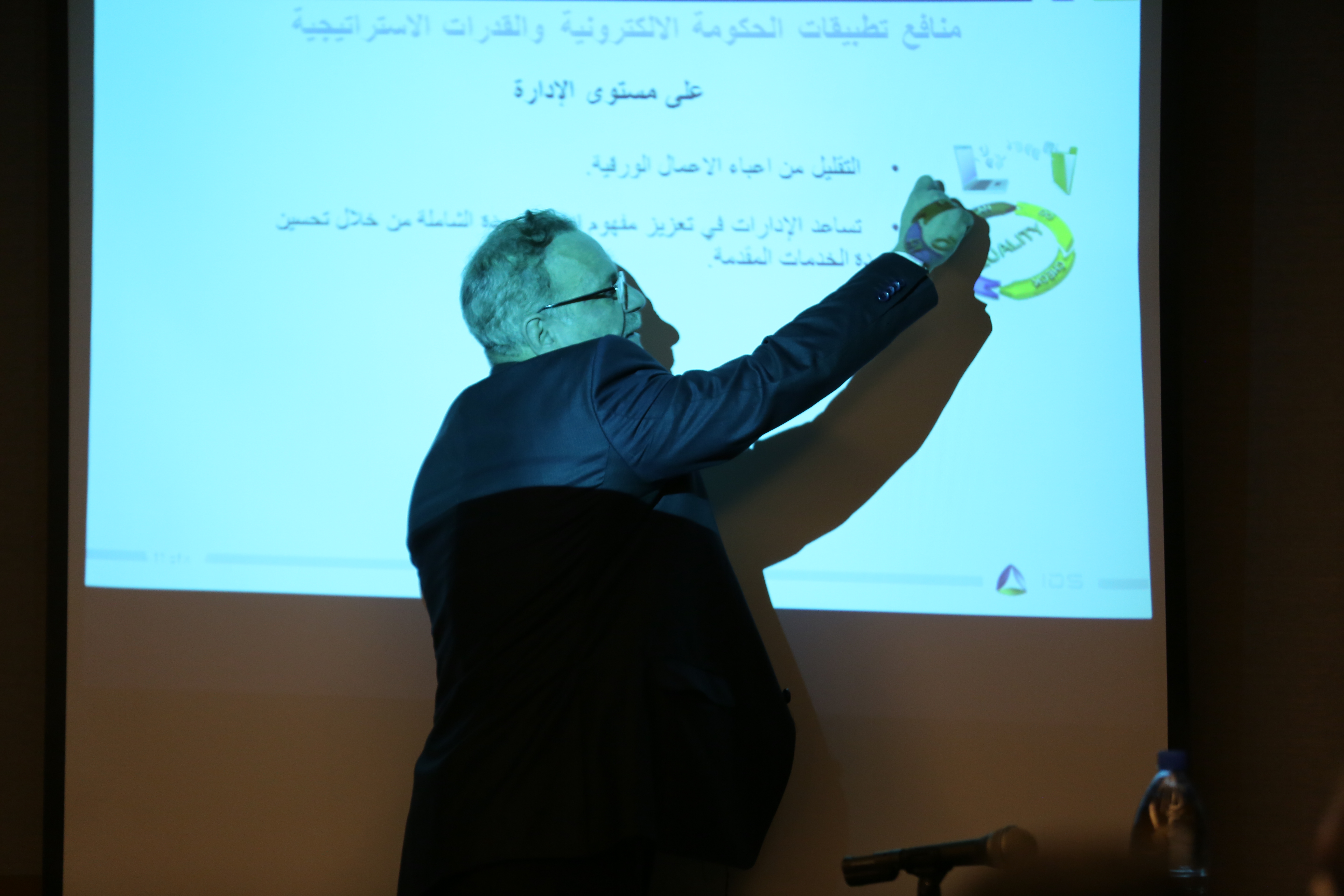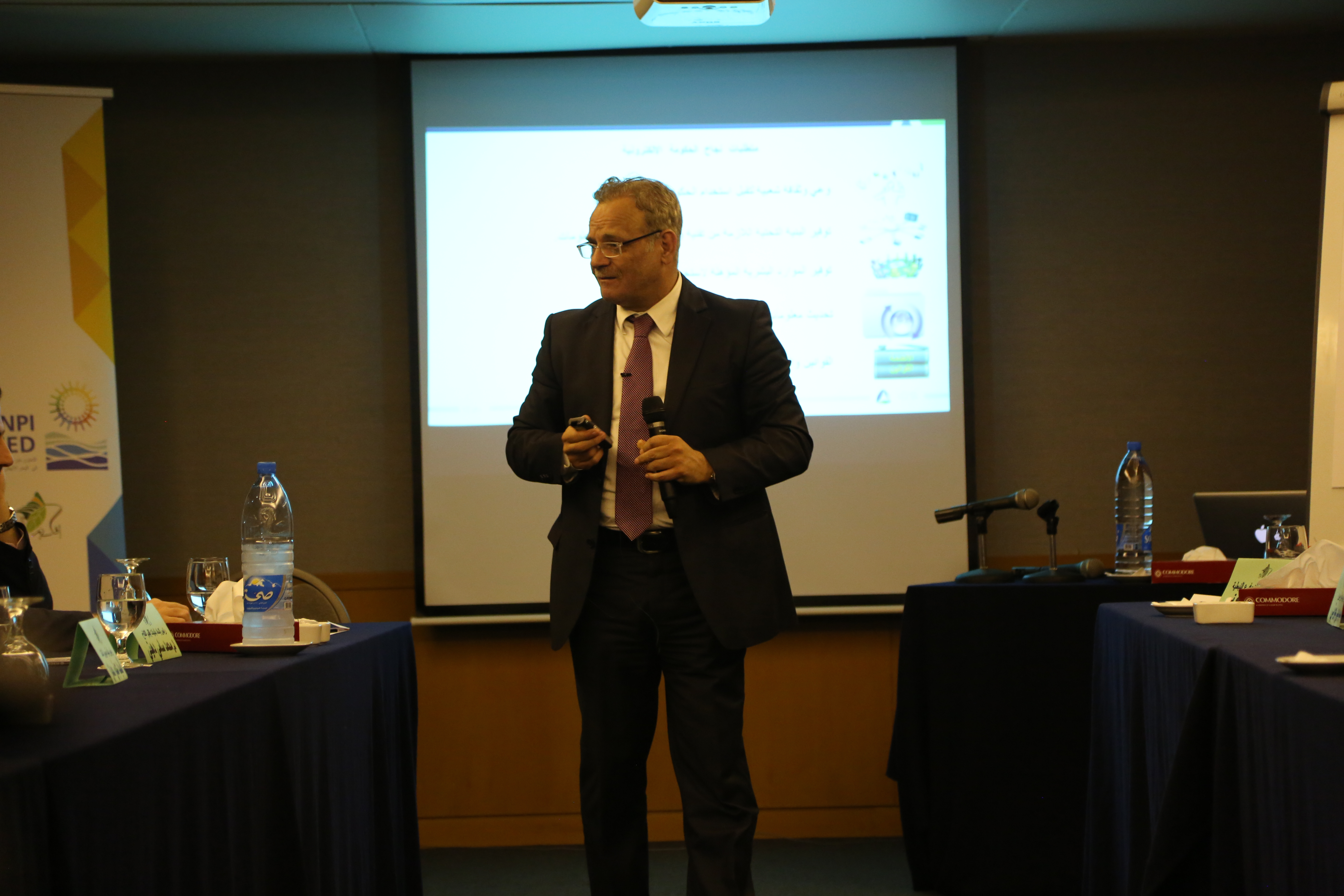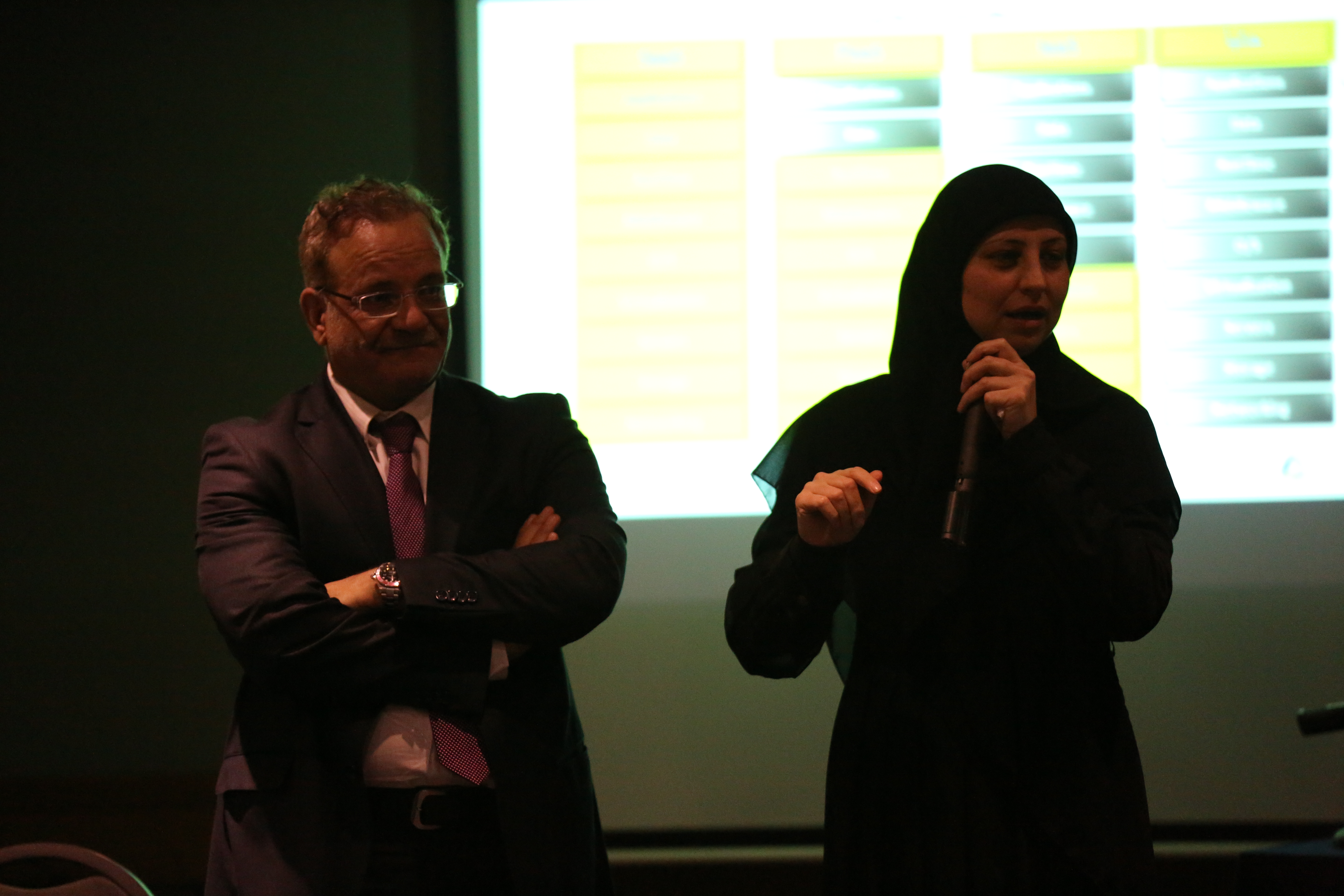 13 May 2016
OPENWIND is a European project that promotes new models of governance in the Mediterranean to guarantee a better communication between the citizens and the government through information technology tools. The project is financed by the European Union through the European Neighborhood and Partnership Instrument. The Partners in the project come from both sides of the Mediterranean each representing a different country, and are as follows: The Provincial government of Malaga (Spain), Nicosia Development Agency (Cyprus), University of Sfax (Tunisia), Al-Quds University (Jerusalem) and the UOMIT- Union of the Municipalities of Iklim Al Tifah (Lebanon).
Given that UOMIT is Lebanon's representative in OPENWIND, UOMIT needed to pick their ICT consultant and partner for the sake of implementing this project successfully. Trusting IDS knowledge, experience and strong position in the government sector as an IT solutions provider, and our ability in implementing such large-scale projects, UOMIT chose us for that mission. In order to promote the e-government and introduce it to the Lebanese municipalities, UOMIT organized a seminar to raise awareness about the open government models, and to convince people that the IT tools will provide a better service in terms of quality, effectiveness, and proximity of service in the public administrations.
The seminar took place on February 6th 2015 in Comodore Hotel in the Hamra area of Beirut, where Mr. Said Kaakour from NSSF was the main speaker. Mr. Kaakour is the IT manager in NSSF and an expert in E-government issues. His presentation was based on the different phases of the e-government that will be used as a main tool to reach open government.
The attendees of the seminar were the Mayors, Councillors, the Union of Jabal Al-Rihan Municipalities, The union of Al-Zahrani Municipalities, Representatives from the Ministry of Interior & Municipalities in Lebanon, the General Manager of the Central Bank of Lebanon (Nabatieh Branch) and Others.