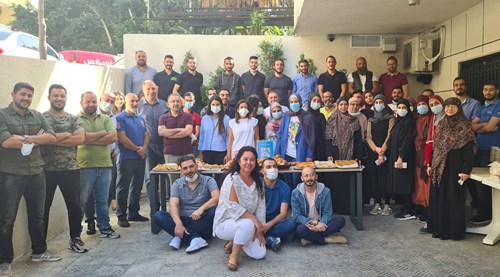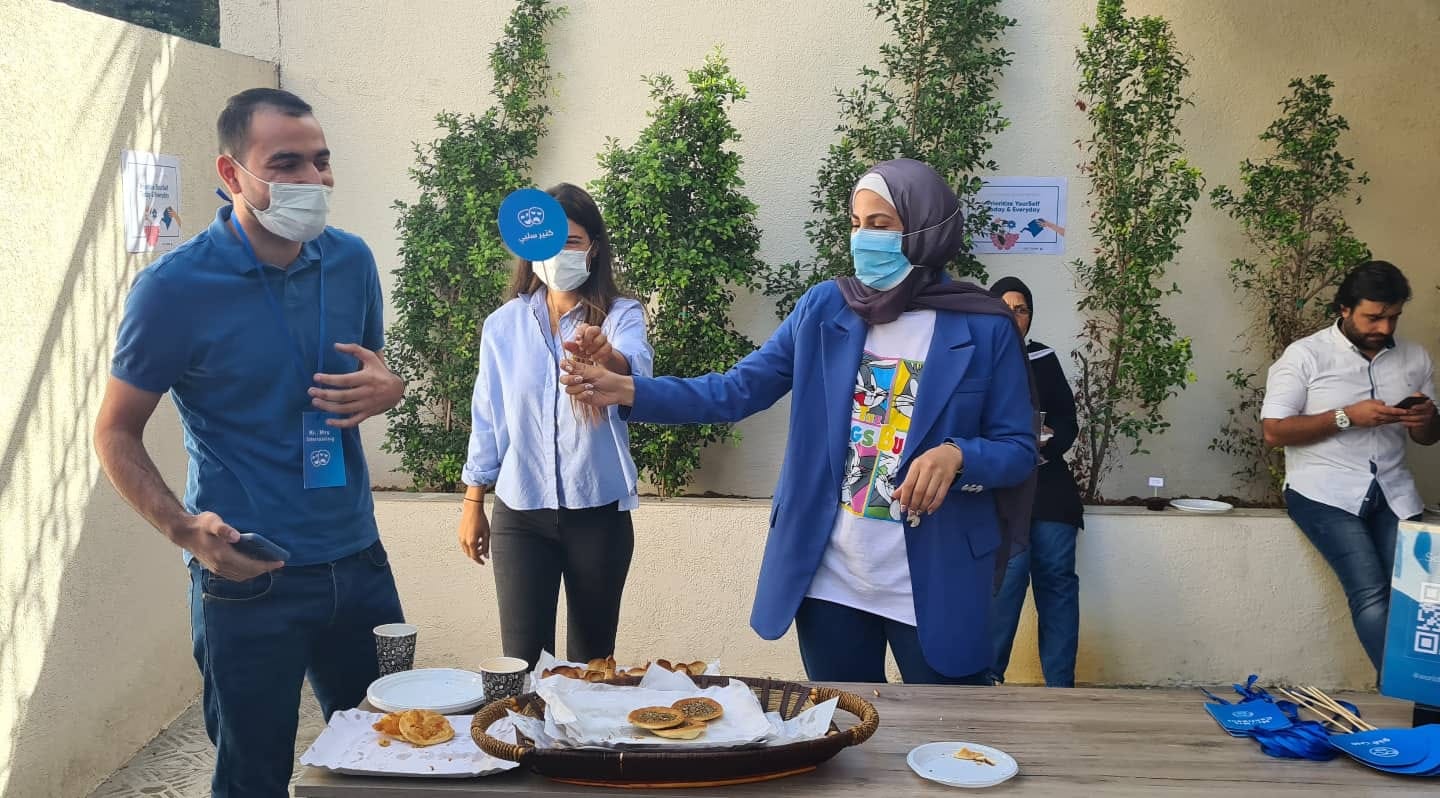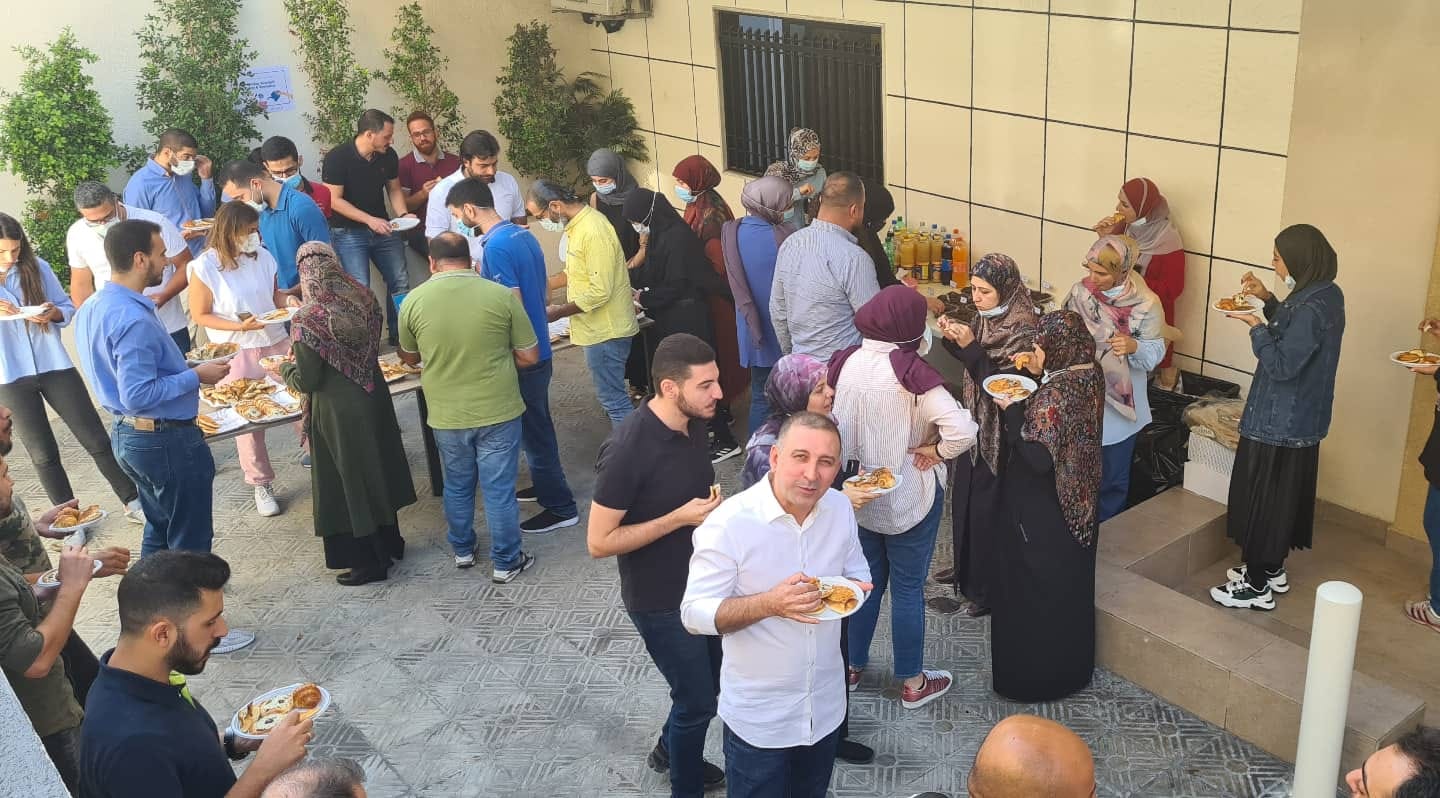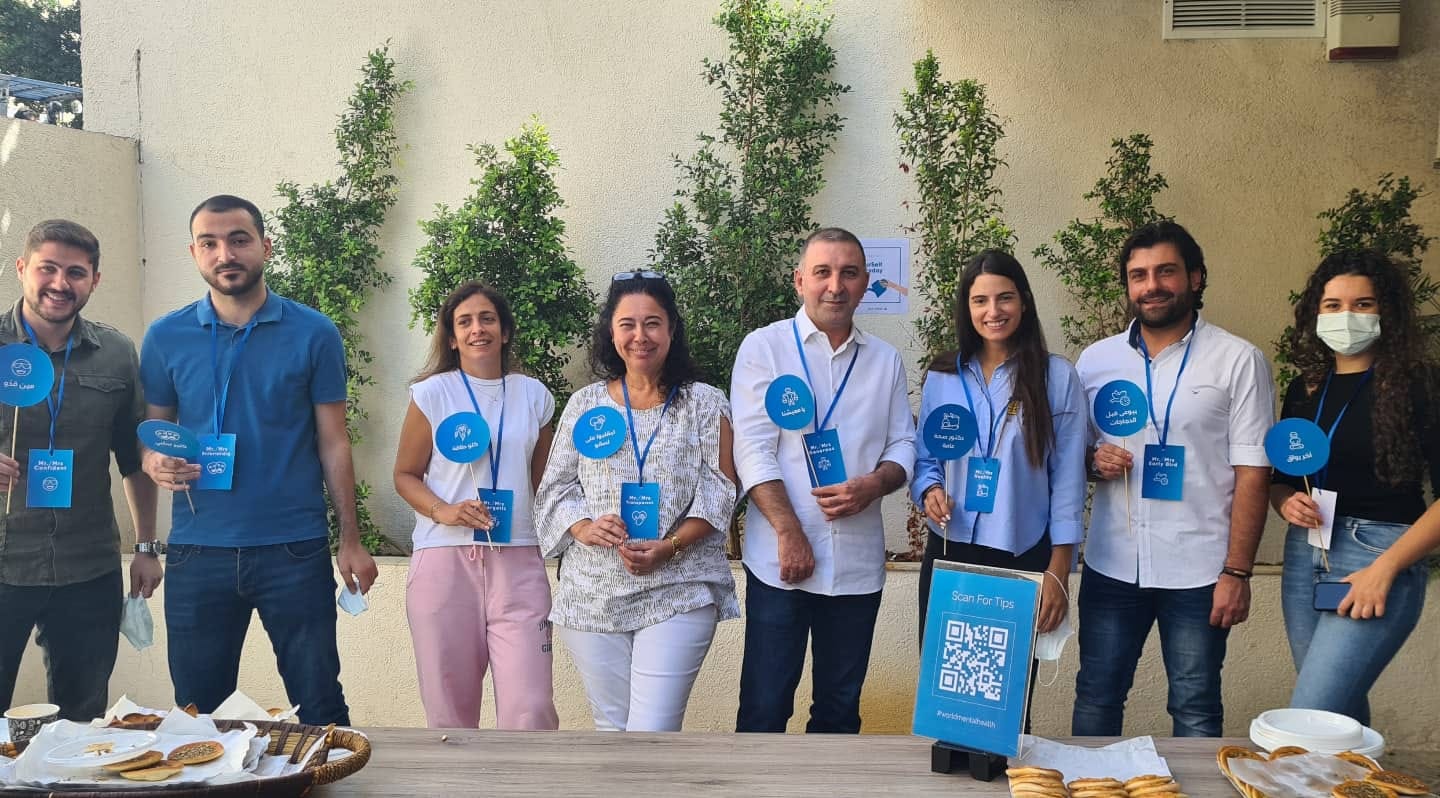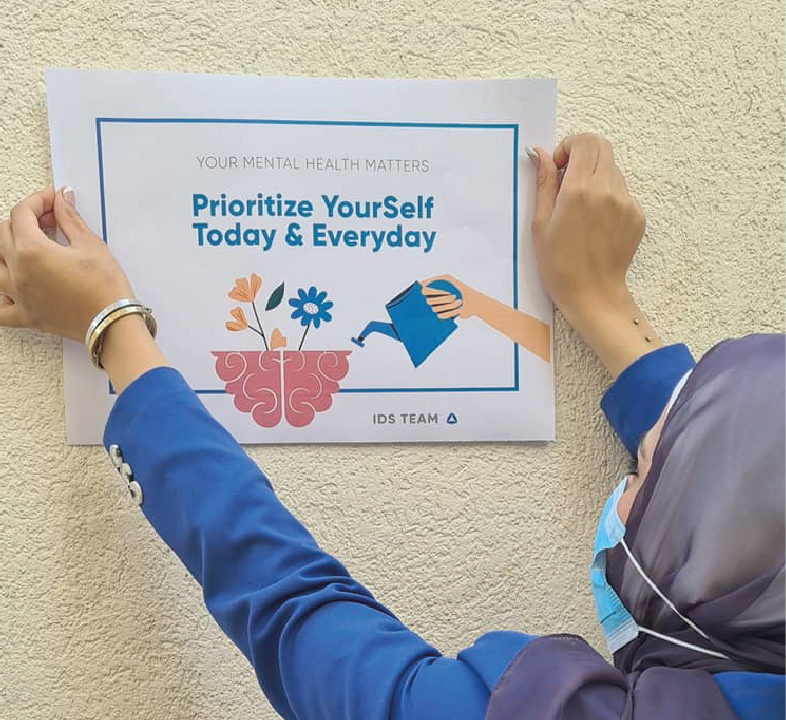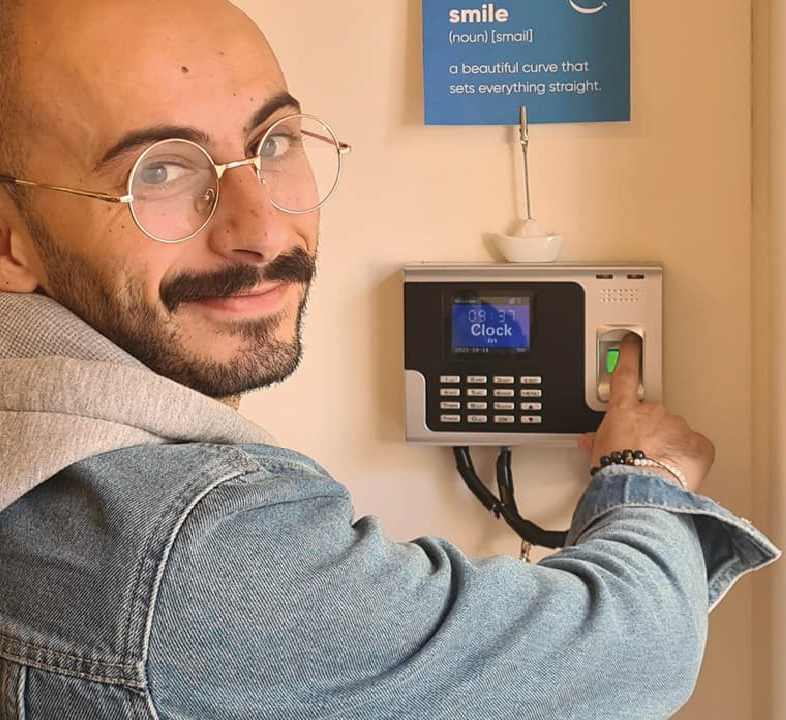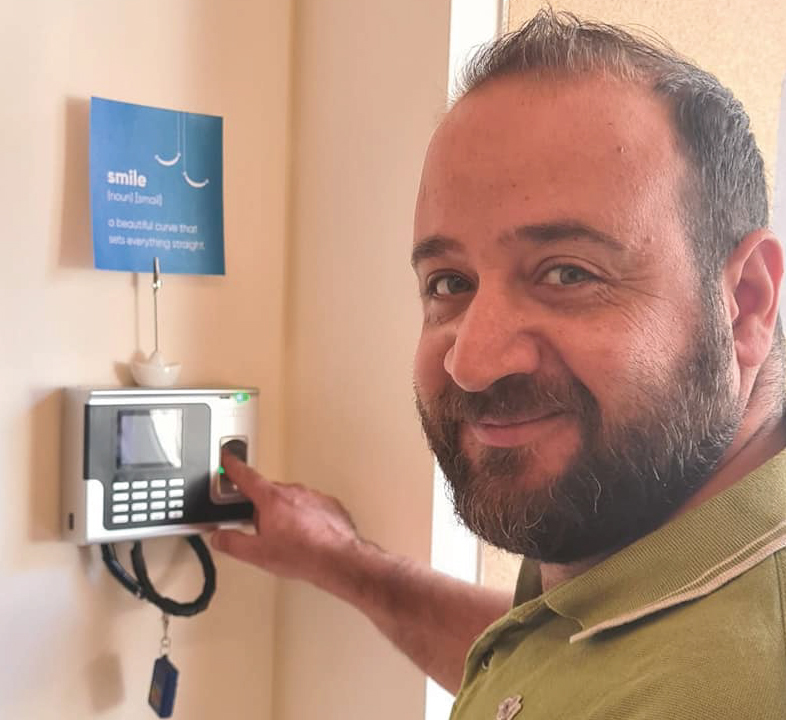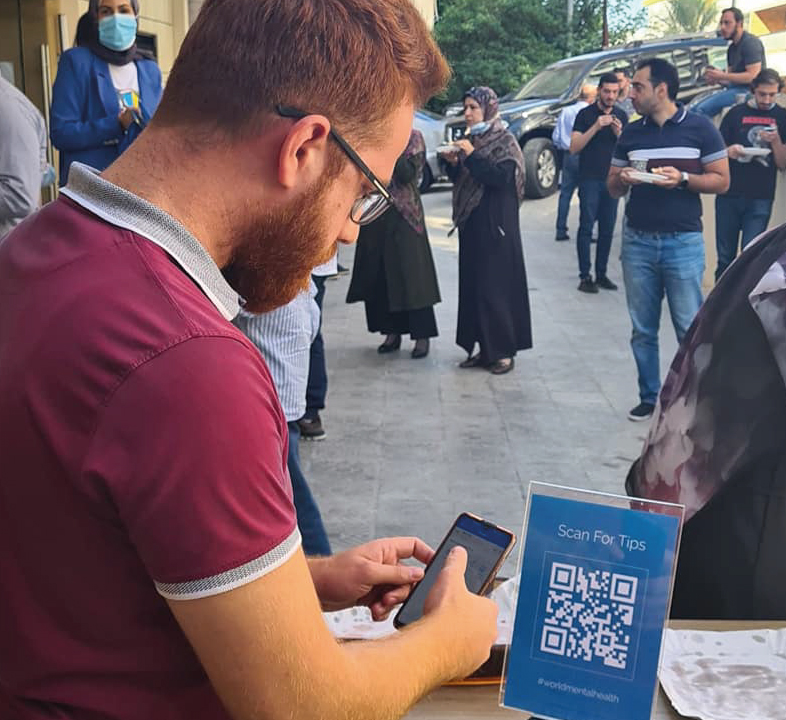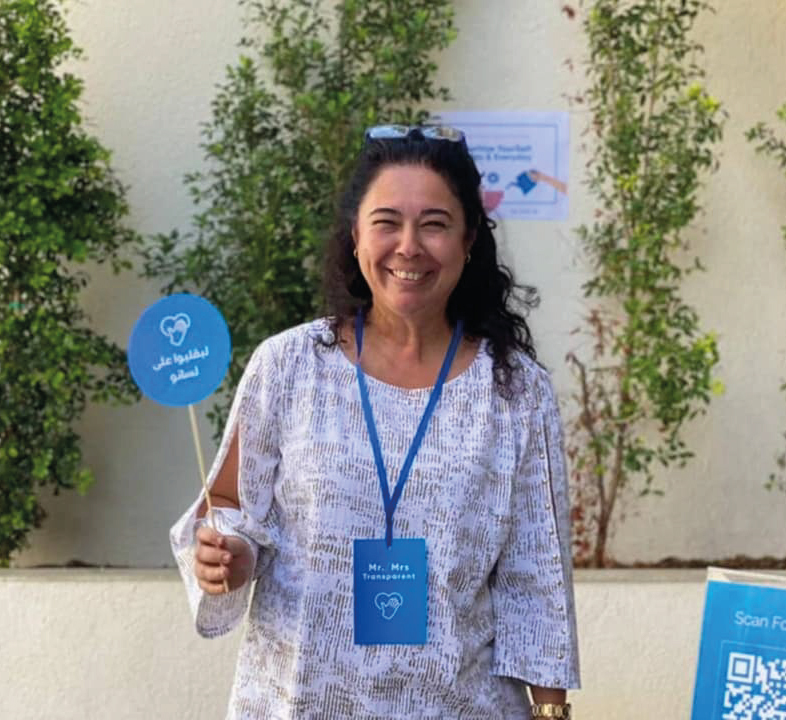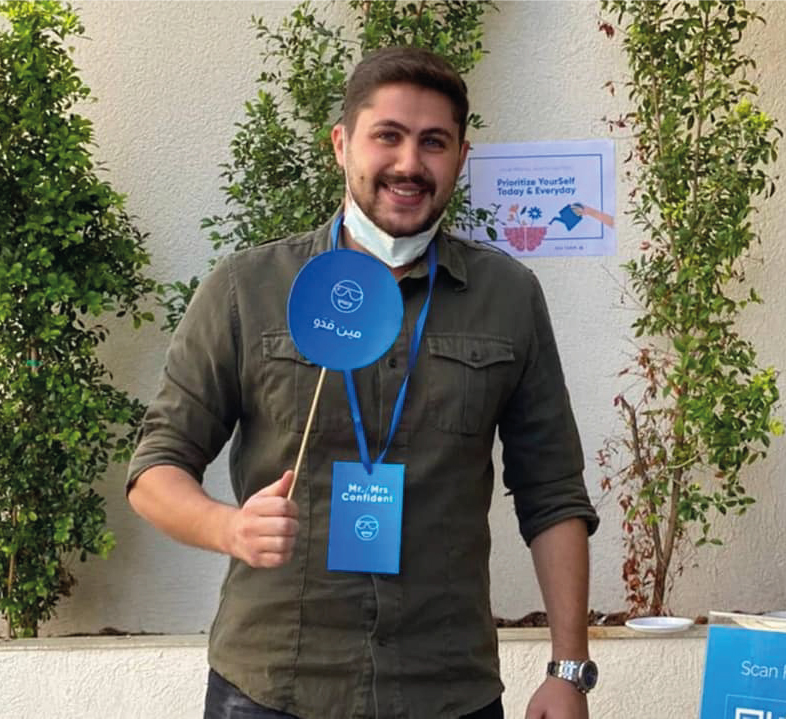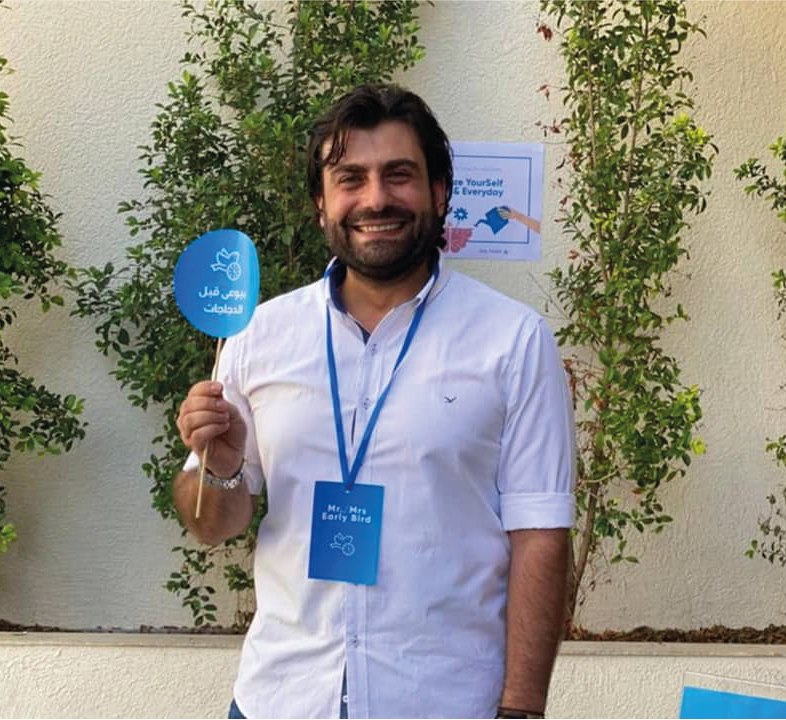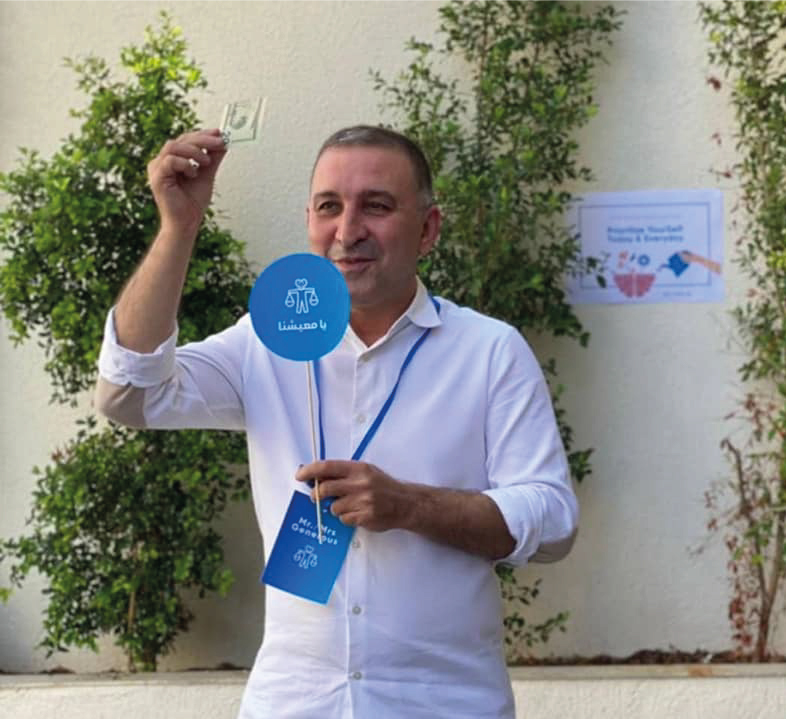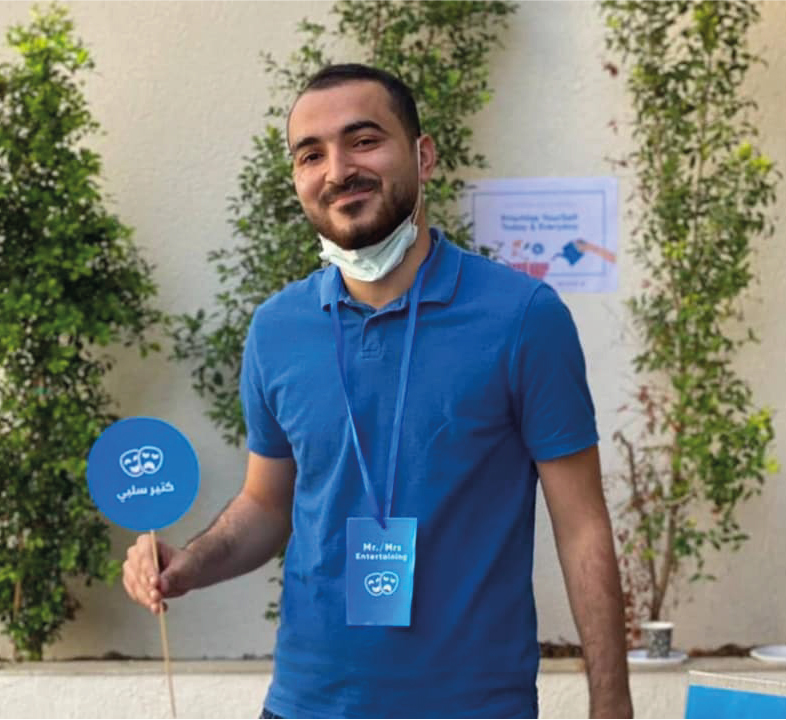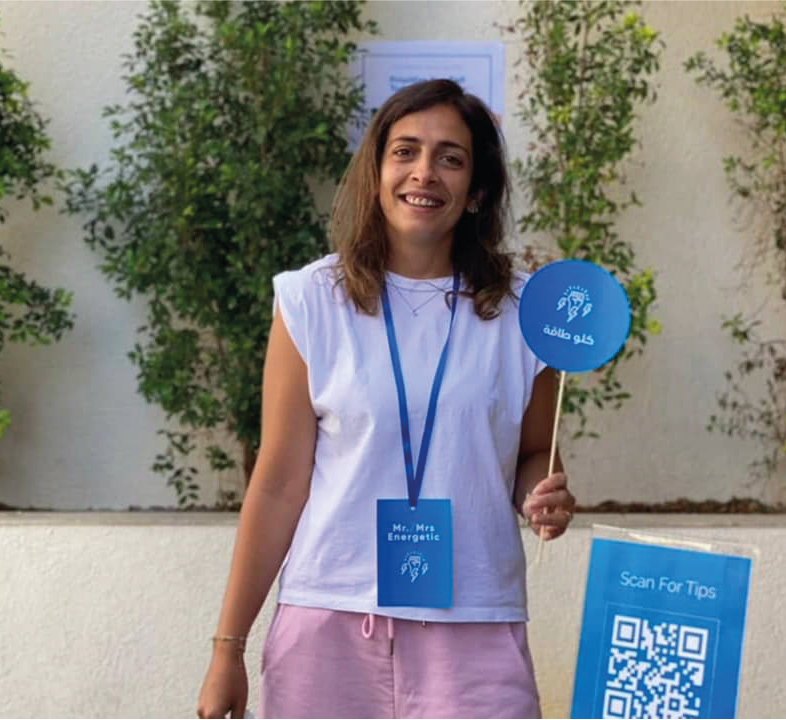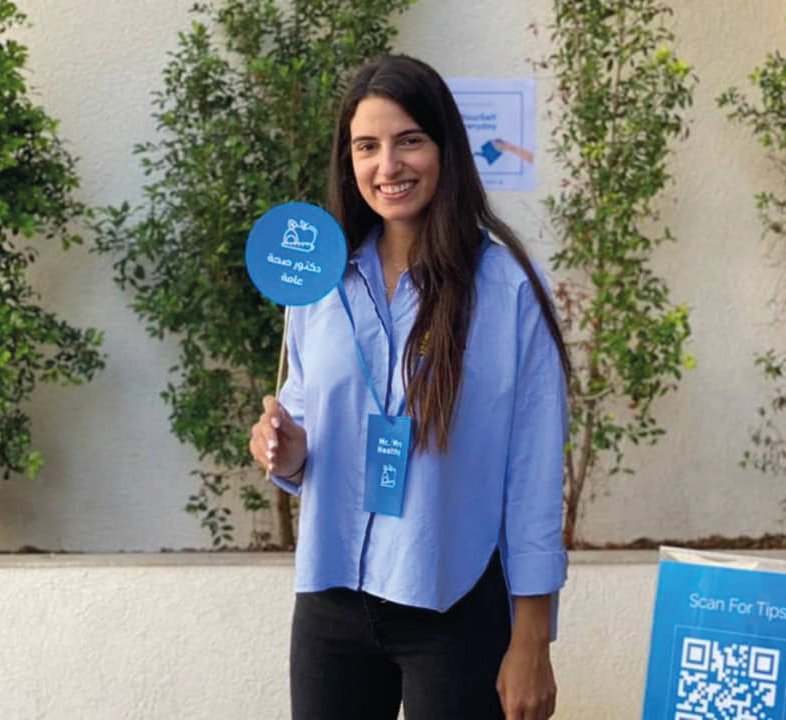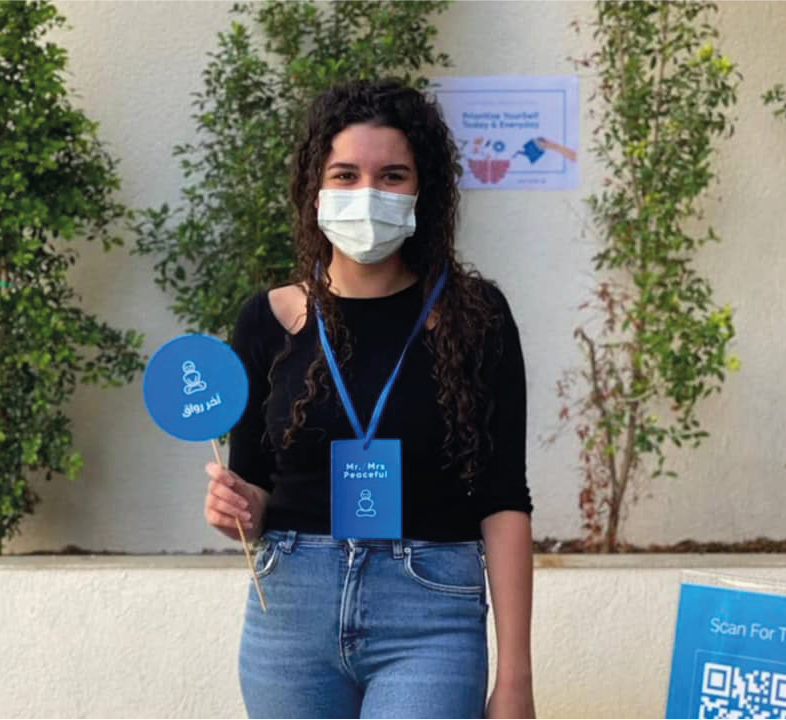 14 Oct 2021
At IDS, we are committed to and passionate about the health and wellness of our team.
We celebrated Mental Health Day, our way!
An intiative to remind the team to take time for themselves and connect together and be present as one team.
8 winners won the following titles as a result of their colleagues votes:
Ali, Mr. Confident

Mohammad, Mr. Entertaining

Suha, Ms. Energetic

Fadia, Ms. Transparent

Mahmoud, Mr. Generous

Nadine, Ms. Healthy

Hassan, Mr. Early Bird

Sarah, Ms. Peaceful
So much fun, positivity and awareness we shared together and many more to come!