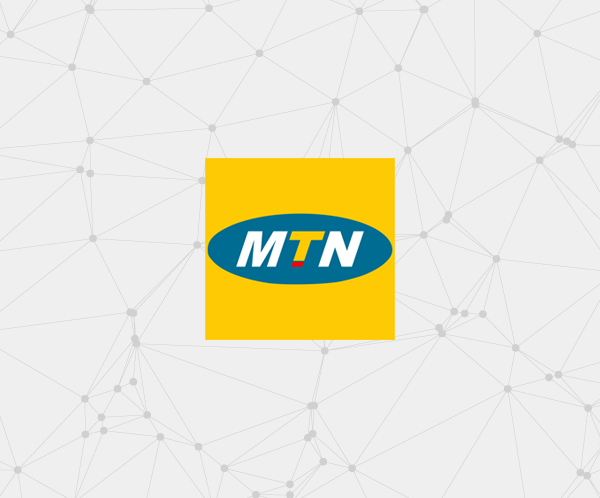 31 Dec 2018
IDS has been working with MTN since 2009 for the continuous development, customization, and commissioning of a web portal to support MTN.
The project aims at automating business processes creating reporting and tracking applications.
IDS continues to provide MTN Afghanistan with the latest technology updates.  Whereas The new MTN portal was upgraded to the SharePoint 2016.