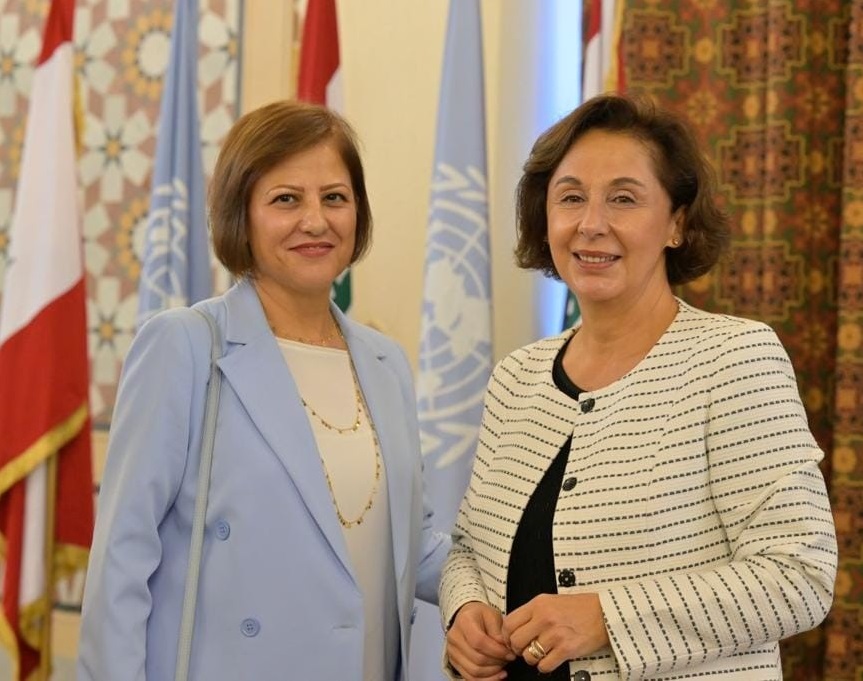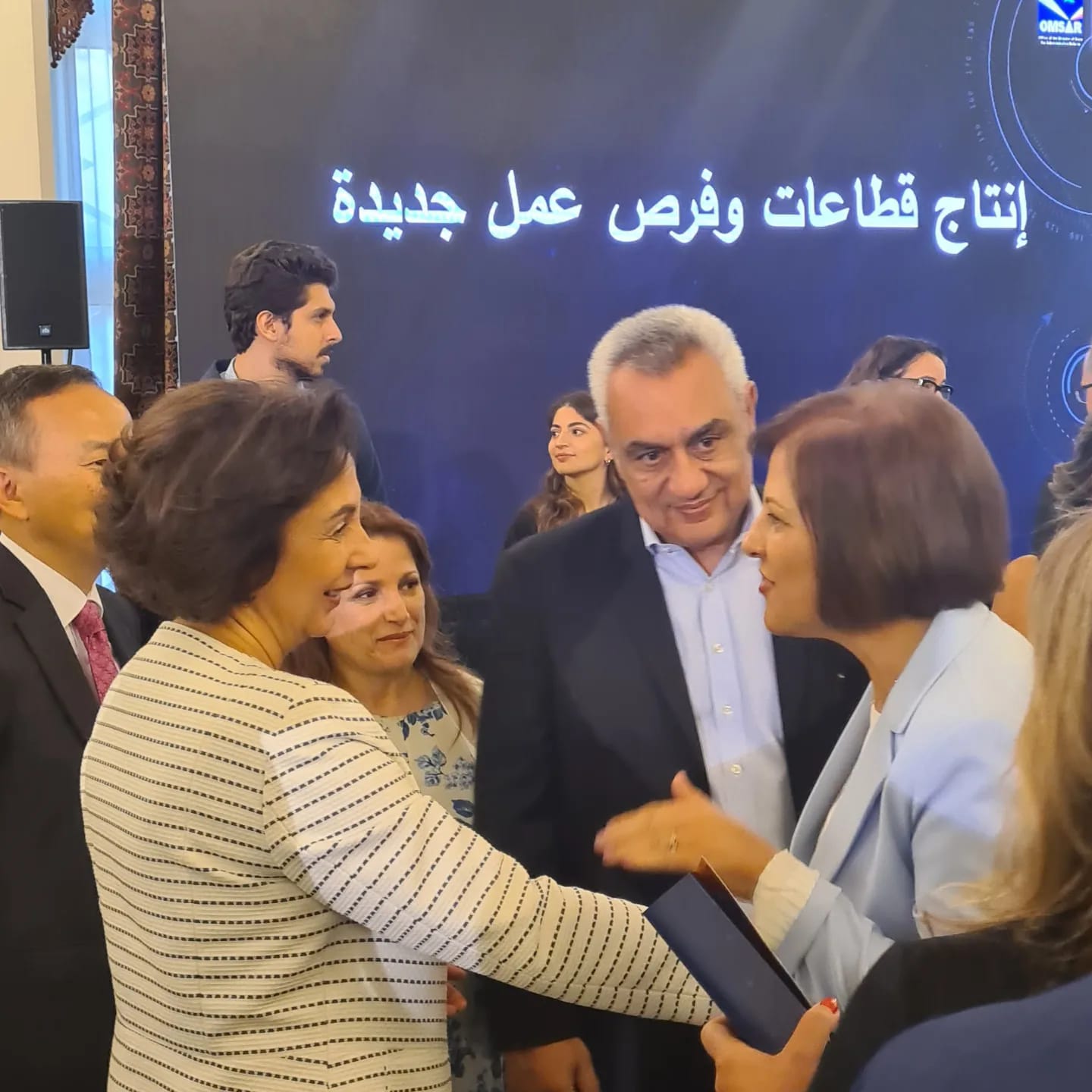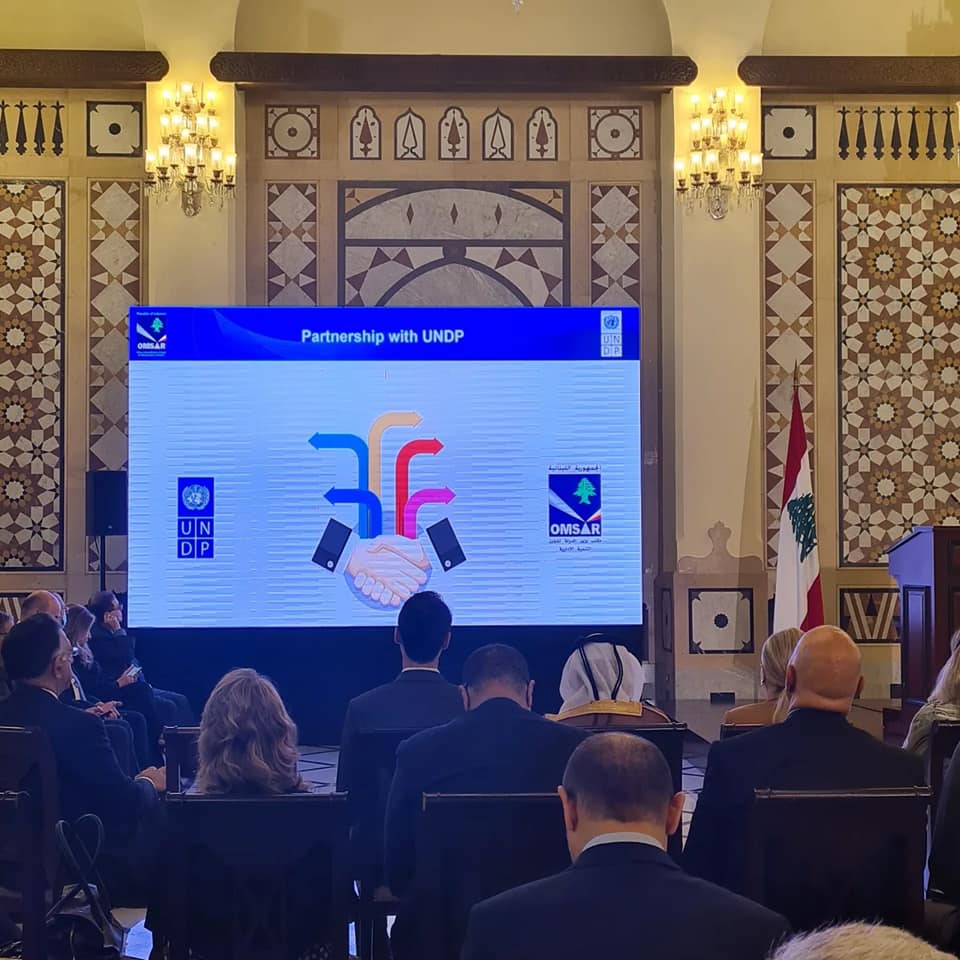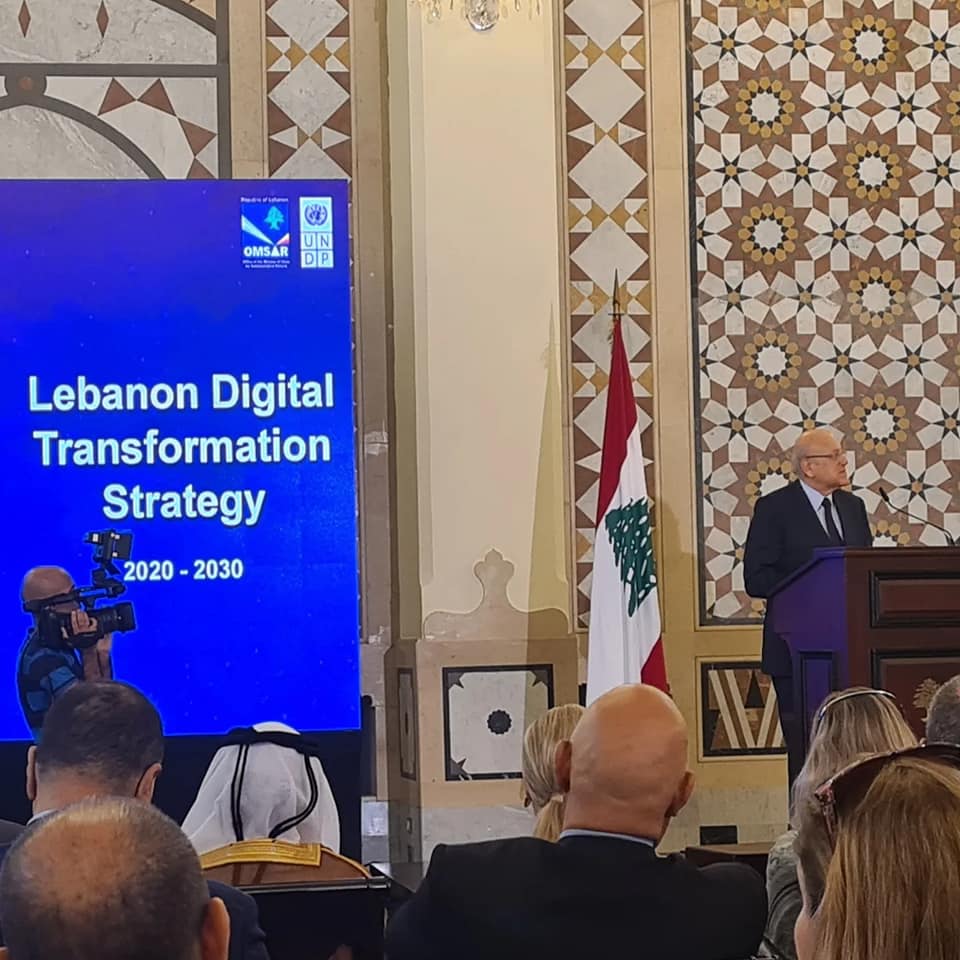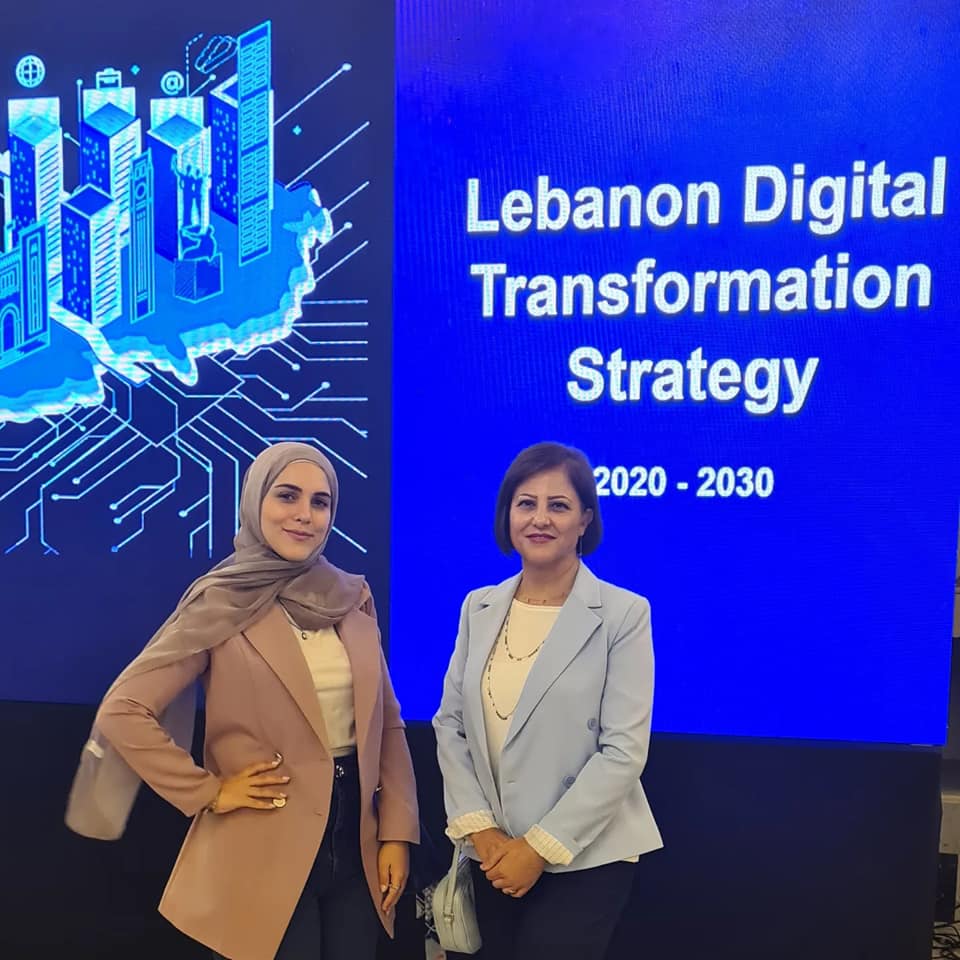 18 Oct 2022
Under the patronage of HE the Lebanese prime minister, Najib Mikati, IDS attended the launching of Lebanon Digital Transformation Strategy 2020-2030, a collaboration between OMSAR and UNDP Lebanon to digitize the Lebanese government which took place at the Grand Serail at the invitation of Minister, Najla Riachy.
IDS is proud to have been contributing in the implementation of the digitization process of the Lebanese public sector. Back in 2011, the company successfully completed a project with OMSAR for the Standardization of Government Transaction Forms; and in 2020, we completed a project with OMSAR for Workflow and Document Management Systems and Backlog Scanning for the General Directorate at the Ministry of Economy and Trade.
IDS established a solid know-how across a wide spectrum of governmental and non-governmental organizations, UN Agencies and enormous industries. 
Check our portfolio page: our-portfolio